Hennen: Can we be happy warriors and get our smiles back?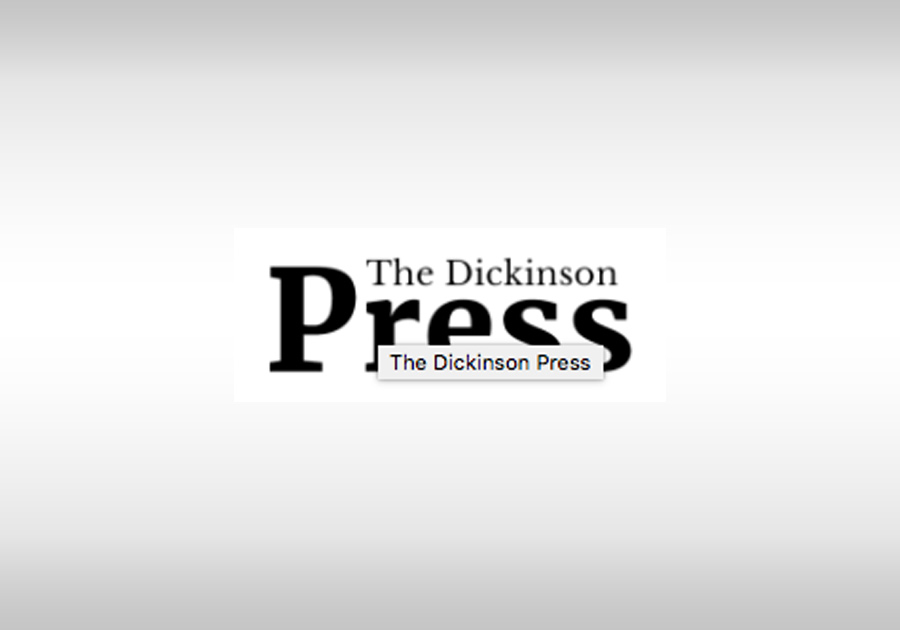 Nearly every weekday, over the past 35 years, I have had the blessing of having a microphone to deliver my opinions on the news of the day. I also get to share those opinions in a column for the Forum News Service newspapers. It's pretty simple for me, I just share what I believe to be informed, true and accurate information — but it is an opinion.
The reaction to differing viewpoints is a dangerous business these days. What's up with that? I never cease to be amazed at how quickly a difference of opinion can divulge into vitriol. What has happened to us? Is it the veil social media provides, so keyboard warriors can slam people we disagree with or fire off missives as letters to the editor? In America, we should all revere our First Amendment rights to free speech. Everyone is entitled to their opinion, and I welcome them. I love a good debate.
I'm appalled that rather than disagree and counter an opinion with facts or a different viewpoint so many lead with anger. Here's a few recent examples, directed at me for my opinions.
One says I'm "so far detached from having a rational