Healthcare Debate: Is it Bad Policy or Just Politics?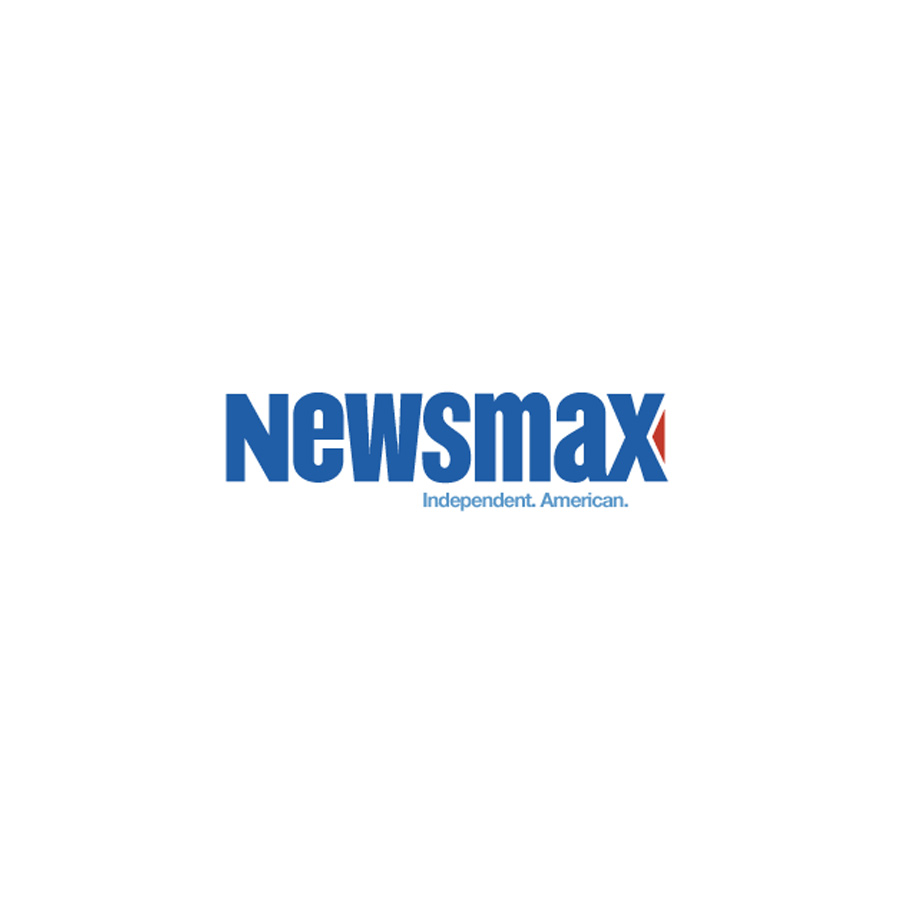 South Bend, Ind., Mayor Pete Buttigieg and former Housing Secretary Julián Castro took pokes at one another Thursday night about whether a contentious debate on healthcare is appropriate — or part of the political landscape.
At the Democratic candidates' debate, after Castro and Joe Biden argued about former President Barack Obama's legacy, Buttigieg lamented the in-party fighting.
"This is why presidential debates are becoming unwatchable," Buttigieg complained. "This reminds everybody of what they can not stand about Washington — scoring points against each other, poking at each other and telling each other that you're, my plan…"
Castro dismissed the observation.
"That's called the Democratic primary election," he said. "That's called an election."