Health Fusion: Tips for a safe Halloween during COVID-19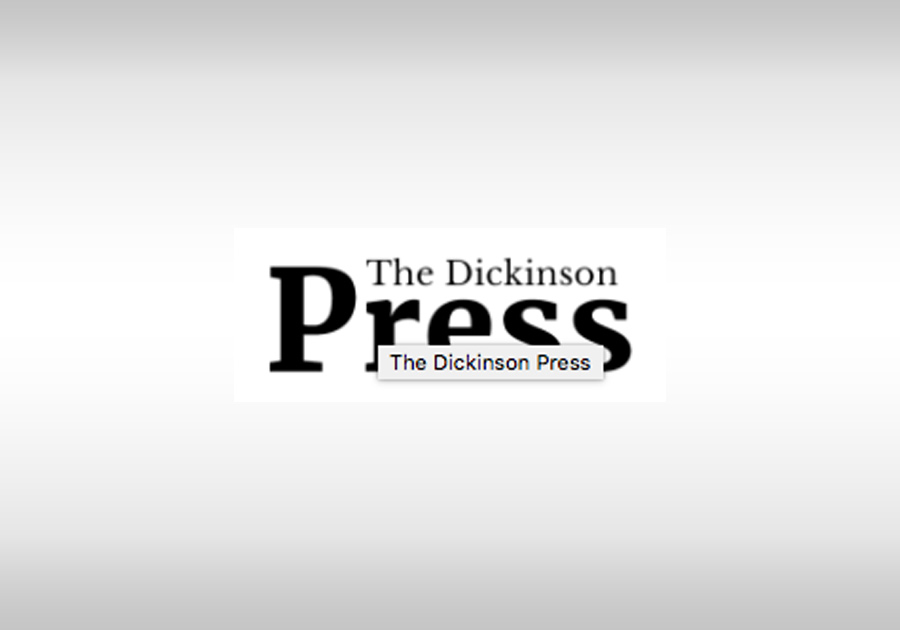 This year, with the delta variant lurking around, health experts continue to advise caution — especially because kids under the age of 12 are not yet able to be vaccinated. The Centers for Disease Control and Prevention, along with the Minnesota Department of Health, recommend that people keep Halloween gatherings small and outdoors. They also suggest people consider wearing masks, especially if you're at an indoor event.
Dr. Nipunie Rajapakse, a pediatric infectious diseases specialist with Mayo Clinic's Children's Center, says the keys to protecting yourself and others from transmitting or contracting COVID-19 are to practice preventative measures and avoid high-risk situations.
"We know that when it comes to the preventative strategies we've been advocating over the pandemic, they're much more effective when used in combination than any single strategy," Rajapakse says.
If you're socializing with people from outside of your household, the combination of preventative strategies she says works best includes masking, social distancing when indoors, making sure there's good ventilation when indoors, keeping groups small, practicing frequent handwashing and getting vaccinated if you're over 12 years of age. The CDC adds that people with weakened immune systems should heed the strategies on this list even if they are