Head Start vaccine mandate on pause; DPS to move special education services to Hagen Building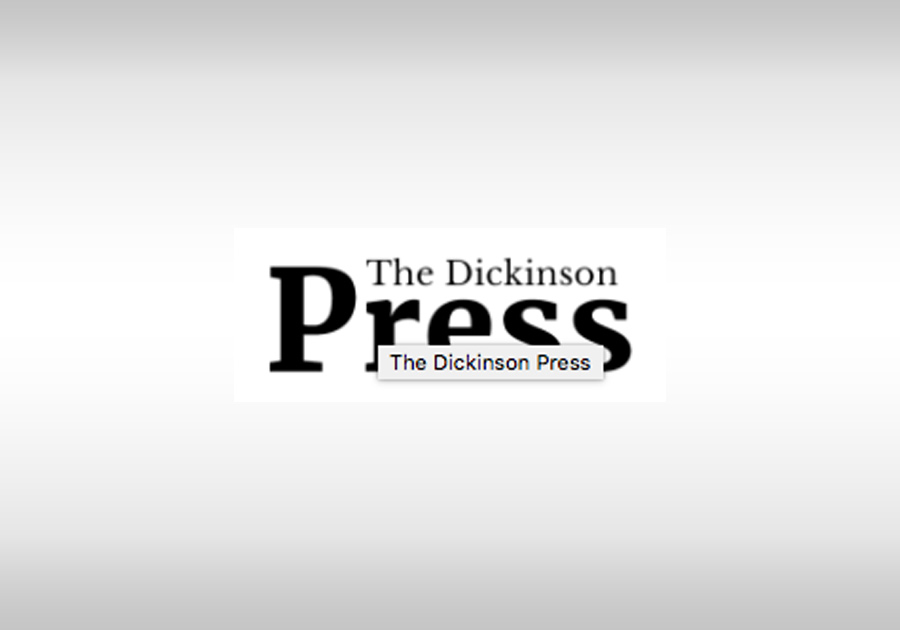 DICKINSON — On Sept. 9, 2021, President Joe Biden introduced a new requirement for Head Start programs aimed at supporting the health and safety of children, but a federal district judge quickly blocked the vaccine mandate with a preliminary injunction on Jan. 1 following constitutional challenges brought by North Dakota as well as 23 other states, including: Alabama, Alaska, Arizona, Arkansas, Florida, Georgia, Indiana, Iowa, Kansas, Kentucky, Louisiana, Mississippi, Missouri, Montana, Nebraska, Ohio, Oklahoma, South Carolina, South Dakota, Tennessee, Utah, West Virginia and Wyoming.
The injunction also currently blocks the mandate's requirement that Head Start students age 2 or older wear masks while indoors or in close contact with others.
According to the ruling, Head Start, Early Head Start and Early Head Start-Child Care Partnership grant recipients in those 24 states are not required to comply with the Interim Final Rule pending future developments in the litigation.
Prior to the injunction, during the December Dickinson Public School Board meeting, the subject was addressed and a determination made that all Head Start staff, contractors and volunteers had to be vaccinated against COVID-19 by Jan. 31, 2022, in accordance with the mandate or face termination. Further the board determined