Happy Kwanzaa, Montana. A Brief History And How To Celebrate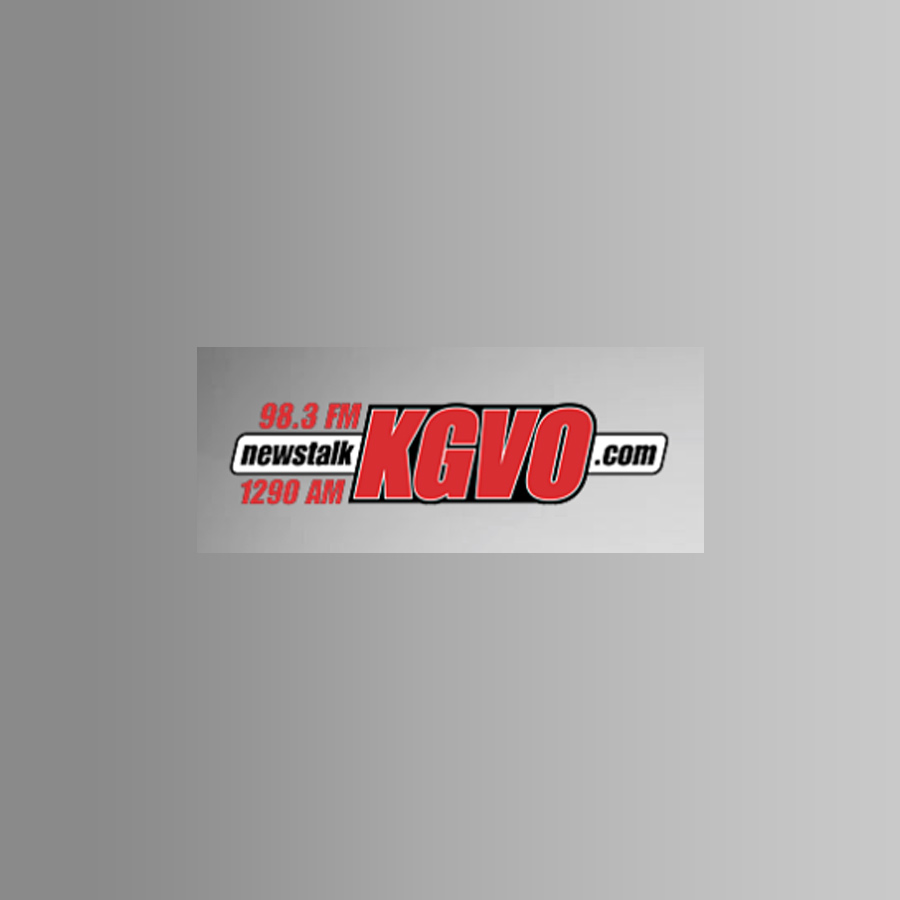 'Tis the Season my friends, in fact, it's the season for many folks of many different backgrounds.
I'm a fan of the Holidays and I love learning about other people's traditions and how they celebrate the Holidays. I know a whole lot about Christmas, but I don't know a ton about the other holidays around this time of year, so I thought I would do a little research and find out more about Kwanzaa as the Holiday kicked off on the 26th and goes through the 1st.
Now, for some of you, you might be asking what's Kwanzaa? Great question.
A lot of folks aren't familiar with the Holiday as it is relatively new and is celebrated in the African American community. According to the Montana Standard, "It's a seven-day non-religious holiday observed in the US, meant to honor African American ancestral roots The celebration lasts until January 1. The name comes from the Swahili phrase "matunda ya kwanza," which means "first fruits."
The Holiday started back in 1966 as a way to bring the African American community together after the Watt Riots that happened in the Los Angeles area. Dr. Maulana Karenga was at the time a professor at California State University Long