Guest lineups for the Sunday news shows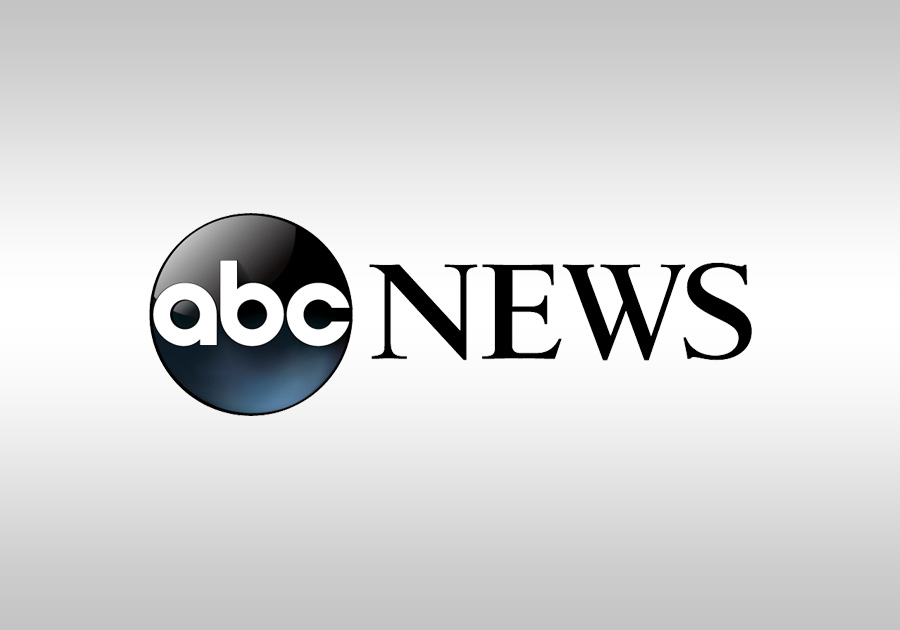 Guest lineups for the Sunday news shows
ByThe Associated Press
December 1, 2023, 6:39 PM
WASHINGTON — ABC's "This Week" — White House National Security Council spokesman John Kirby; Ron Dermer, Israeli minister of strategic affairs; Sen. James Lankford, R-Okla.
___
NBC's "Meet the Press" — Kirby; Florida Gov. Ron DeSantis, a Republican presidential candidate; Allyson Felix, Olympic gold medalist and Black maternal health advocate.
___
CBS' "Face the Nation" — Kirby; Rep. Mike Turner, R-Ohio; Govs. Jared Polis, D-Colo., and Spencer Cox, R-Utah; former New Jersey Gov. Chris Christie, a Republican presidential candidate; Scott Gottlieb, former Food and Drug Administration commissioner.
__
CNN's "State of the Union" — Sen. Lindsey Graham, R-S.C.; Rep. Pramila Jayapal, D-Wash.
___
"Fox News Sunday" — Kirby; Gen. CQ Brown Jr., chairman of the Joint Chiefs of Staff; Reps. Michael Waltz, R-Fla., and Seth Moulton, D-Mass.