Gregg Jarrett: Dem impeachment report on Trump is a political attack with no factual basis, no GOP support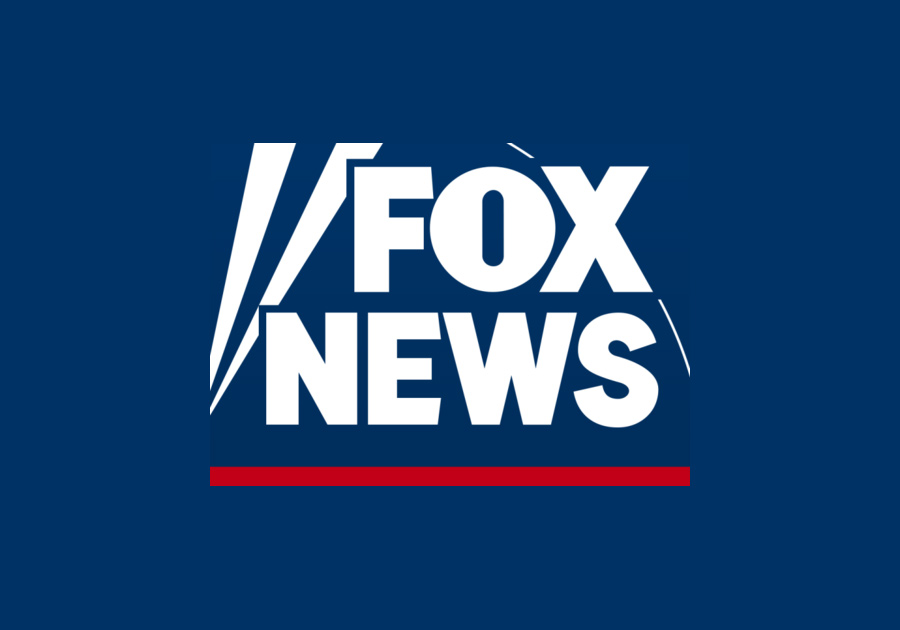 One day after Republicans issued a 110-page report arguing that President Trump did not commit an impeachable offense, Democrats doubled down Tuesday with a roughly 300-page report claiming that he did.
The House Intelligence Committee voted 13-9 on a party-line vote to adopt the Democratic report – with all Democrats voting in favor of sending it to the House Judiciary Committee and all Republicans voting against the move.
If nothing else, this undermines the repeated promise by House Speaker Nancy Pelosi, D-Calif., that any impeachment should be bipartisan. Her original premise was correct.
HOUSE DEMOCRATS VOTE TO ADOPT TRUMP IMPEACHMENT REPORT, BLAST SCHEME TO 'SOLICIT FOREIGN INTERFERENCE' IN 2020 RACE
Impeachment is a grave step of last resort to remove a duly elected president. The act of wrongdoing must be sufficiently egregious, and the evidence so clear and convincing, that the constitutional remedy of impeachment merits support from both political parties represented in Congress.
However, unlike previous presidential impeachments, not a single member of the president's own party has yielded on the matter. It also reflects the sentiment of most Americans who are split along party lines. This alone should give Democrats pause to reconsider the dangerous path they have