Grand Forks looks at followup southside drainage study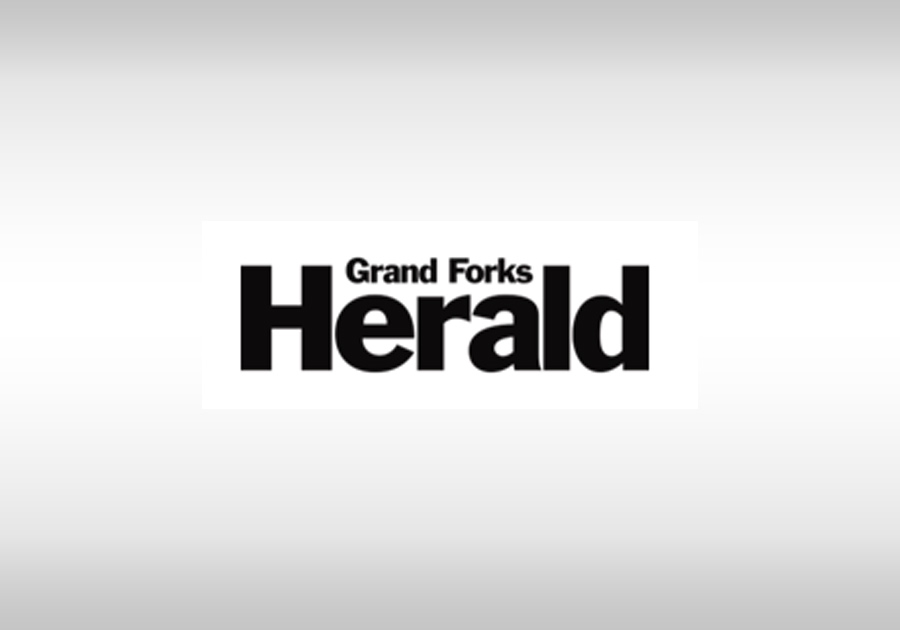 On Monday, Nov. 25, City Council members, acting as the committee of the whole, are set to give preliminary consideration to a $95,754 stormwater improvement study for an area of the city served by Pump Station 188. That station sits in the southern end of Ben Franklin Park near Columbia Road and DeMers Avenue. It serves Vale Circle and Glen Circle, a pair of adjacent subdivisions where, residents said, the streets often flood.
A September thunderstorm that dumped 5.4 inches of rain on Grand Forks underscored those drainage problems — several Vale and Glen residents' houses flooded. The city commissioned in 2002 a study of an area that encompasses those neighborhoods, which found that even a "one-year" rain was enough to swamp the drainage systems in place then.
The city, at the recommendation of the consultants who conducted the study, upgraded a trio of southside pumping stations — including 188 — and a storm sewer pipe that runs underneath the Altru hospital complex off Columbia and 11th Avenue.
But it didn't upgrade the entirety of that pipe or another one underneath 24th Avenue, as consultants recommended. The city also didn't upgrade one of the three pump stations enough to warrant