Grand Forks Bike Share riders burn more than 6 million calories this year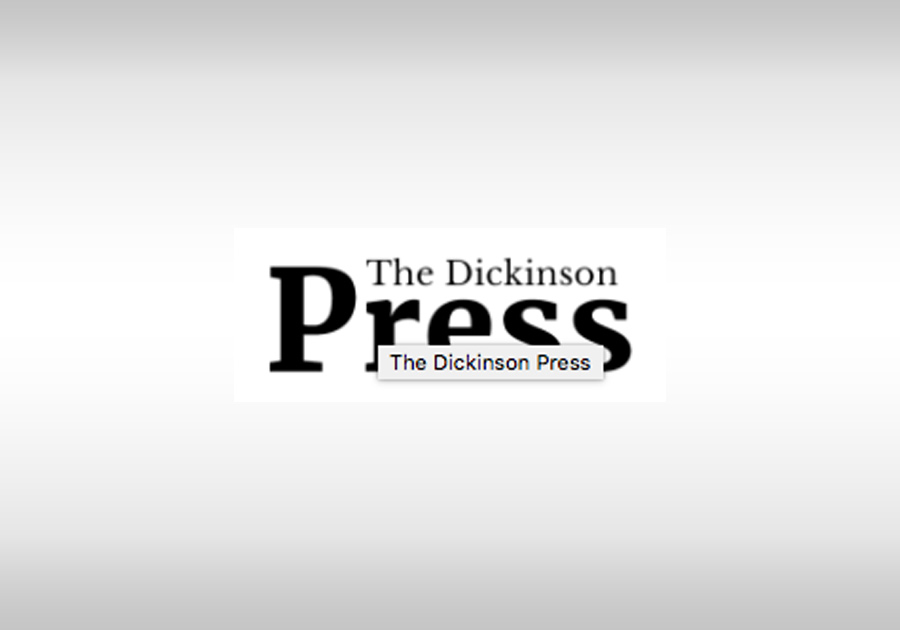 The Destination Development Association soft-launched the program in August 2020, but Blue Weber, president and CEO of the Downtown Development Association, says this year was really the program's pilot.
"From those numbers, we're seeing that it is very popular," Weber said. "Students love using it and people in the community love using it."
The software that the bike share program operates through, Movatic, allows Weber to see exactly how much Grand Forks residents are using the program. By Weber's most recent count, riders have spent 834,863 minutes on bikes, or about 13,914 hours. If riders are burning 450 calories per hour riding, the early October total for the number of calories burned since the bikes were put out this year is around 6.3 million.
Weber says the program has seen 793 individual riders this year. May was the biggest month for new users, with 230 new riders.
While a bike share program was introduced to Grand Forks in 2019 through the company Zagster, after the company folded during the pandemic, the Downtown Development Association brought the program back, partnering with the City of Grand Forks, Altru, Visit Greater Grand Forks and