GOP's Biden Probes in Senate May Create Turf War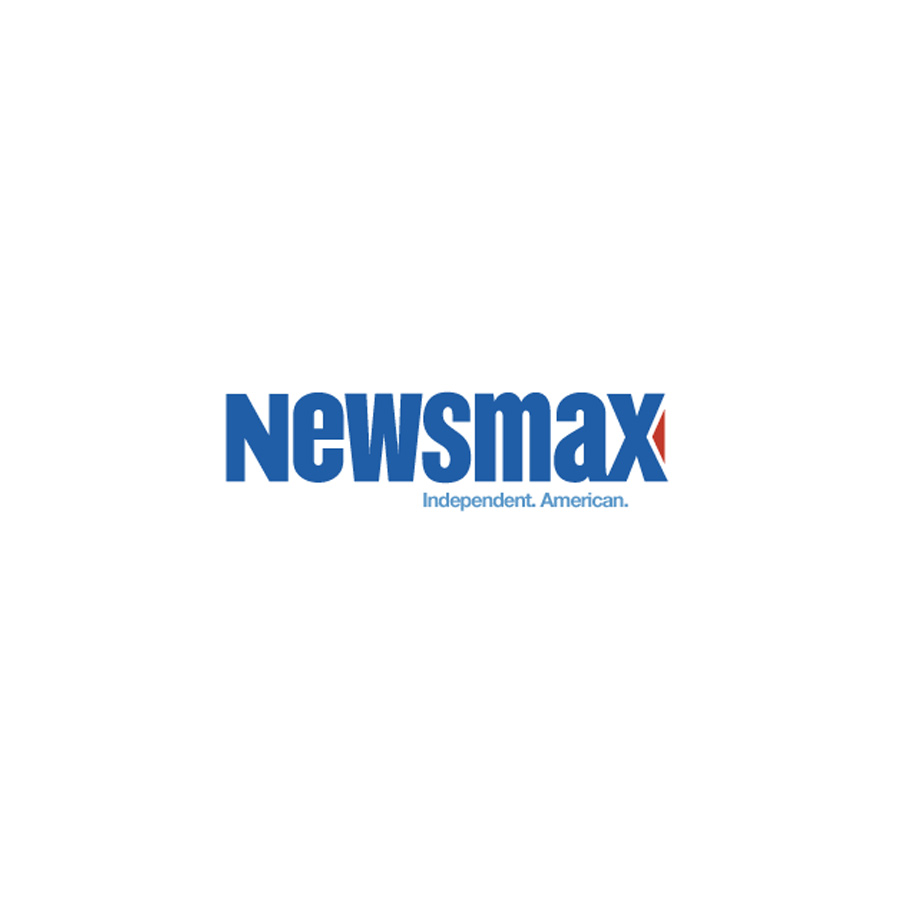 Republicans' push to investigate former Vice President Joe Biden and his son Hunter is setting the stage for competing Senate inquiries, The Hill is reporting.
The news outlet noted that Sens. Ron Johnson, R-Wis., and Chuck Grassley, R-Iowa, are into their own investigation that includes the Bidens and Ukraine. And now, Sen. Lindsey Graham, R-S.C., is indicating he will run another probe out of the Judiciary Committee.
Sen. John Cornyn, R-Texas, a member of the Judiciary Committee, was asked about a possible turf war over the investigations.
"You're suggesting this is an organized activity," he joked.
And he added: "They've got a lot of free agents, and they're entitled in their own right as a senator to ask for information, but it would be nice to have [it] a little more organized, but so be it."
Graham has defended his call to investigate the Bidens and their ties to Ukraine.
"I love Joe Biden as a person but we are not going to give a pass to what is obviously a conflict of interest," he said in a tweet. "I believe Hunter Biden's association on the Burisma board doesn't pass the smell test."
President Donald Trump has pushed for an