Gophers men's basketball won't be scheduling games against upstart St. Thomas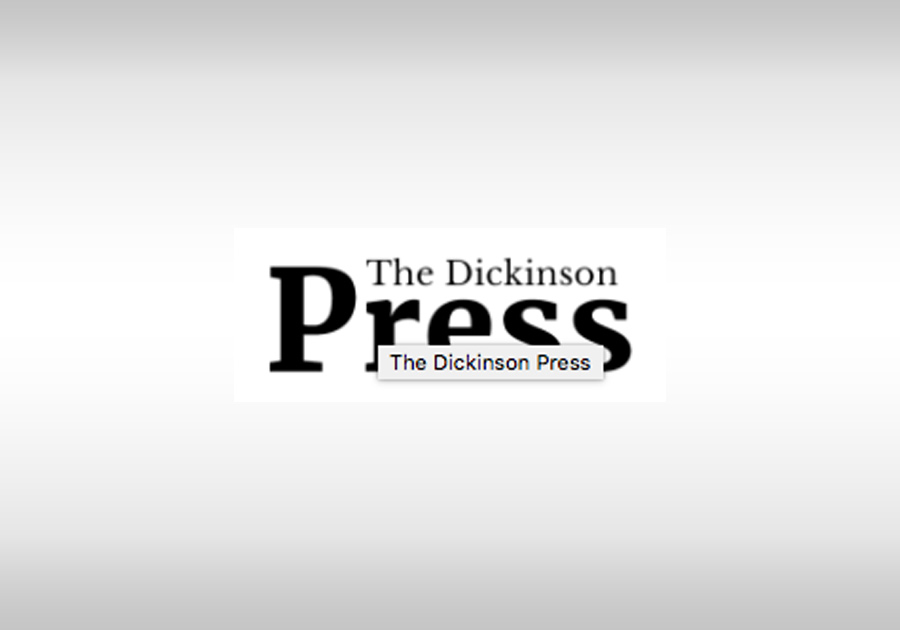 Minnesota's new men's basketball coach said on his recorded KFXN-FM show Tuesday that he does not plan on scheduling any games against the Tommies, a brand-new Division I program in St. Paul looking to build a foundation.
Johnson said he "loves" St. Thomas coach Johnny Tauer and they've talked many times, but Johnson has communicated to his colleague his intentions to not play the state's second DI team.
"I don't think we are ever going to play St. Thomas," Johnson said on the radio. "It's no disrespect. It's just — we'll leave it at that."
Johnson did add that he would be open to "partnering" with St. Thomas for joint games, maybe a doubleheader against different opponents. "That, I'd be all about," he said. "I think (Tauer) does a great job and wish him nothing but success, but right now, we are probably going to stay away from that game."
Minnesota fans rejoiced in replies to a Pioneer Press tweet on the subject, with the general consensus being a Big Ten school scheduling a nonconference game against a mid-major opponent who happens to be a next-door neighbor is a no-win situation.