Gophers can't keep up with Illini in a 76-53 home loss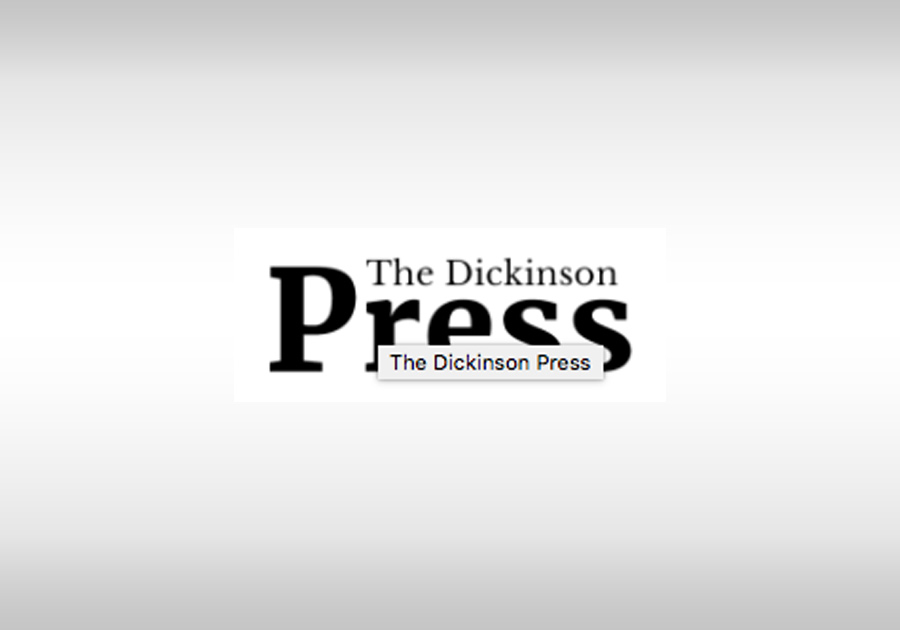 It was a mirage as a lull set in. That 3-0 lead was Minnesota's only one as the Illini ran away with a 76-53 win to tag Minnesota (10-2, 1-2 Big Ten) with its second home conference loss this season.
"I thought this was the first time all year that we just didn't have 'it' — whatever 'it' is," head coach Ben Johnson said. "It was just a weird vibe out there from start to finish and we could just never get out of the funk that we were in."
The Gophers and Illini were each coming back from 13-day breaks due to pandemic protocols, so both teams were in the similar odd spots of having their final nonconference games called off and then dealing with this game pushed back 48 hours from Sunday as 10 Illini players tested positive for COVID-19.
For Minnesota, it was a confluence of issues, but stopping — or even slowing — Cockburn, the Big Ten preseason player of the year, as the most troublesome.
"Anybody that can figure out how to guard that guy, let me know," Johnson said. "You try to battle for post