GOP leaders in Kansas back off threat to sue Democratic governor over education funding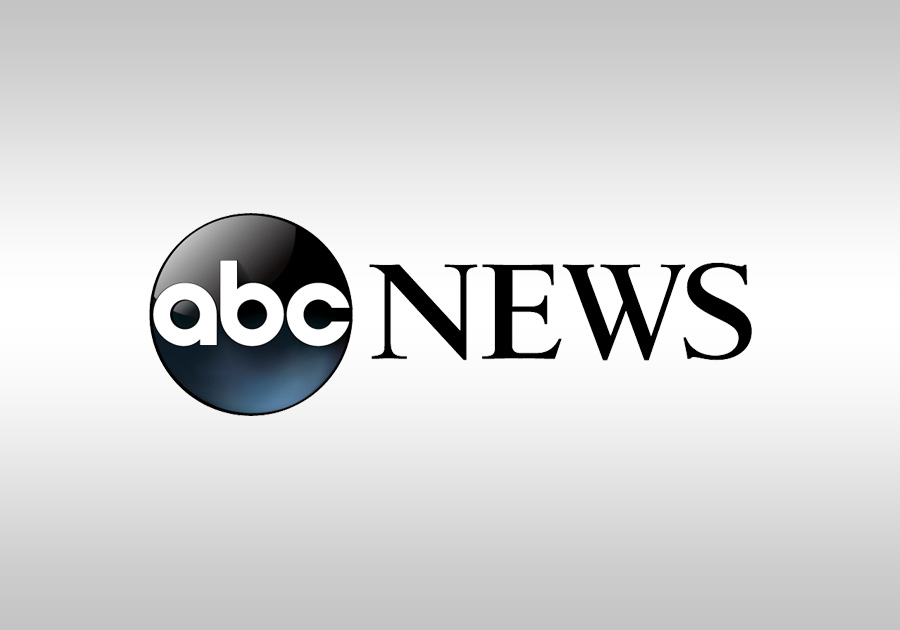 TOPEKA, Kan. — Leaders of Kansas' Republican-controlled Legislature backed off a threat to sue the state's Democratic governor for vetoing parts of a GOP education funding bill, saying Thursday that they still doubt the legality of her actions but now question whether a court challenge would be worth it.
Gov. Laura Kelly nixed items in a $6 billion measure that provides the bulk of the funding for public K-12 schools for the 2023-24 school year. The vetoes changed how state funds are distributed to protect rural schools, though the move helped a majority of the state's 286 local districts and took funds away from only 25 of them, according to State Department of Education data.
Kelly also didn't touch the only school choice initiative that divided Republicans were able to pass this year, expanding an existing program for private school scholarships of up to $8,000 a year for low-income public school students. While public education groups strongly opposed it, some GOP conservatives had hoped to pass the kind of sweeping plan to use state education dollars to help parents pay for private or home schooling that states such as Iowa,South Carolina and Utah enacted.
Republican leaders contend that Kelly exceeded the