GOP gubernatorial candidate signals support for rape, incest exceptions to Kentucky abortion law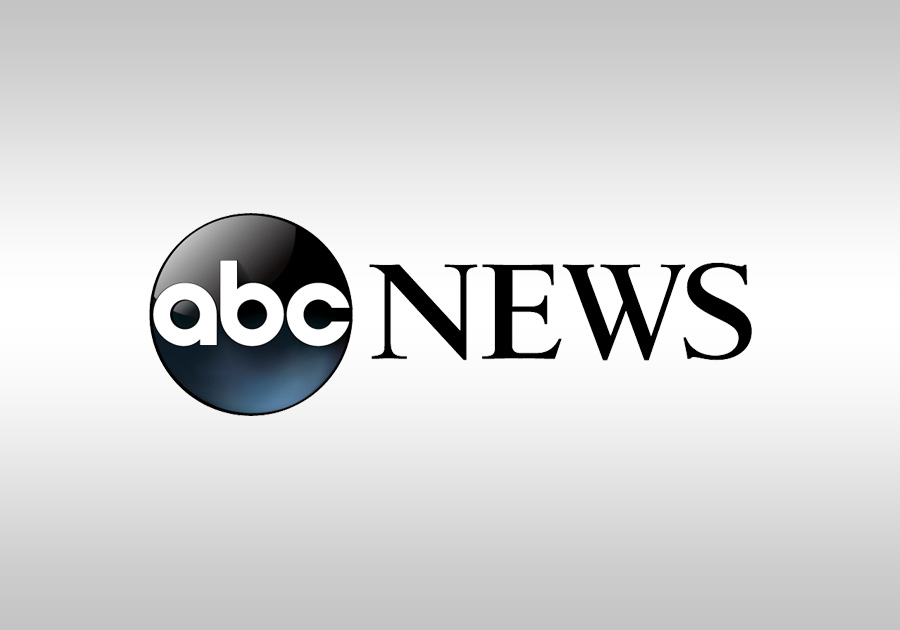 LOUISVILLE, Ky. — Republican gubernatorial nominee Daniel Cameron appeared to soften his hardline opposition to abortion on Monday, telling a Kentucky radio station that he would support amending the state's abortion ban to add exceptions allowing for the termination of pregnancies caused by rape or incest.
Cameron, the state's attorney general, has steadfastly supported the current Kentucky law banning all abortions except when carried out to save a pregnant woman's life or to prevent a disabling injury.
But during an interview with WHAS-AM, Cameron signaled that if elected governor he would be willing to sign legislation providing abortion exceptions for instances of rape and incest.
"There's no question about that," the GOP challenger said.
Democratic Gov. Andy Beshear's campaign accused Cameron of trying to hide his well-established "extreme views" on the abortion issue.
"Throughout his time in office, even before this campaign began, Daniel Cameron has made it clear that he supports Kentucky's extreme abortion ban with no exceptions for survivors of rape or incest," Beshear campaign spokesperson Alex Floyd said in a statement. "He has repeated that position in public statements, questionnaires, press interviews and debates."
"Either recent polling numbers have changed Cameron's core beliefs, or he is lying to Kentuckians now that he is