Global walkout for climate awareness set for Sept. 20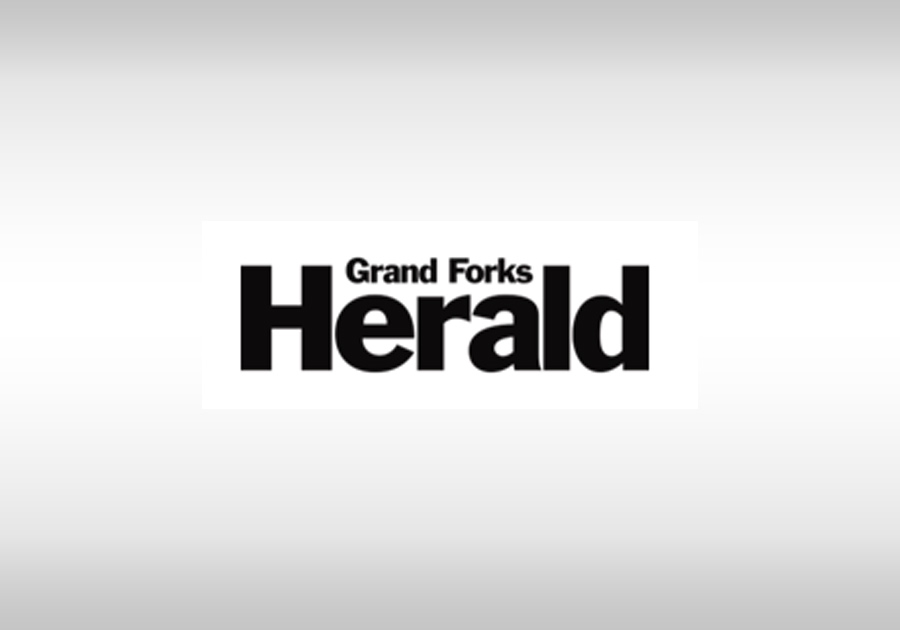 In one case, a small number of students at Ben Franklin Middle School in Fargo are planning to take part in the walkout and school administrators are working on a plan on how that might be accommodated, said AnnMarie Campbell, a spokesperson for the school district.
Campbell said a similar process will take place at other schools if students inform school administrators they would like to participate in the walkout.
Heather Leas, a spokesperson for West Fargo Public Schools, said officials there are not aware of any students planning to take part in the walkout.
She said the district neither encourages nor prohibits participation, adding, "If we do have students that wish to participate, that would be allowed."
listen live
watch live
For any students who take part, Leas said the following guidelines would apply:
Students would be allowed to protest in the commons or outside in a safe area. Students participating will be monitored by administration and/or the school resource officer. Students would not be marked absent or punished for skipping class.
Brenda Richman, a spokesperson for Moorhead Area Public Schools, said the district wasn't aware of any students planning