Gianforte Marks First Anniversary as Montana's Governor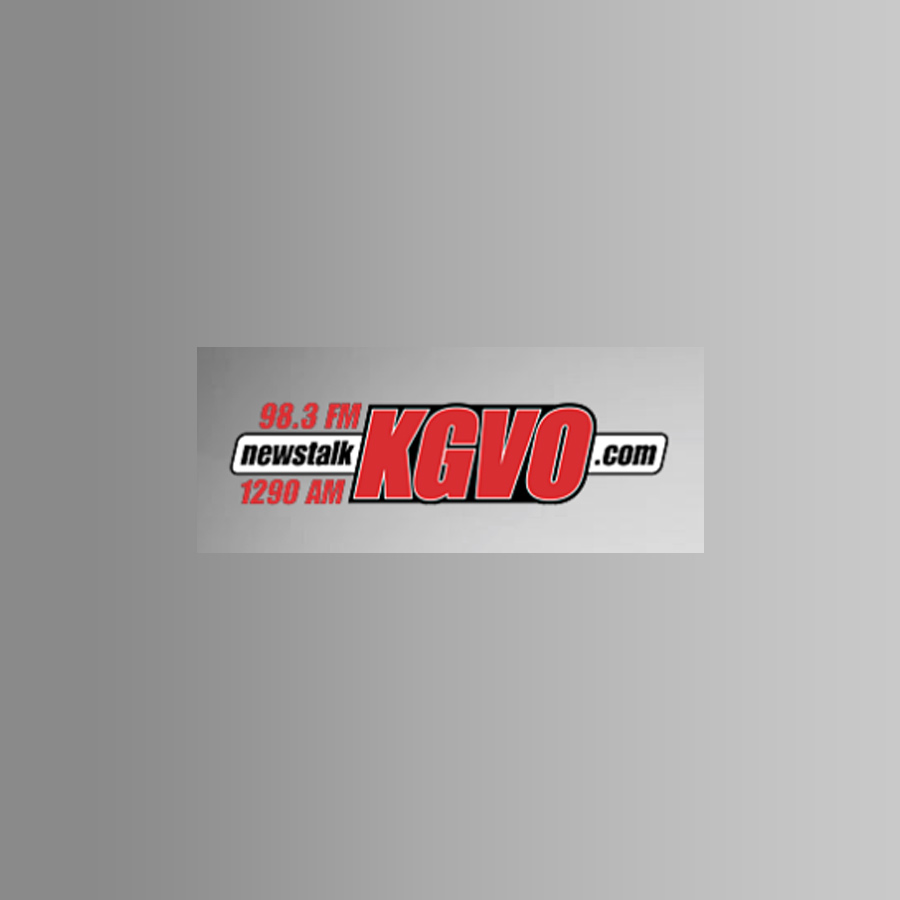 Governor Greg Gianforte marked the first anniversary of his inauguration as the state's chief executive with a speech and press conference from his office in Helena.
He looked back on the day he was sworn in and described some of his accomplishments in his first 365 days as governor.
"Some of you were here with us 365 days ago," began Gianforte. "One year ago today I stood in this room and swore a solemn oath to uphold the Constitution of the United States and Montana. With an outstanding team assembled, we rolled up our sleeves and got to work. Our focus was and still remains, getting our economy going, changing the way Helena does business and protecting our Montana way of life, and we've made great progress."
Gianforte looked back at the recent legislative session and recalled some of the bills he helped to push through.
"Working with the legislature, we enacted one of the largest tax cuts in history, along with repealing unnecessary and burdensome regulations," he said. "We invested in our teachers, making it easier for starting teachers to stay in Montana or come back home. We provided seniors and low income Montanans with property tax relief. We strengthened Montana's freedoms from