GF News Forward: More retail stores to close, family diner to open, Thompson woman crowned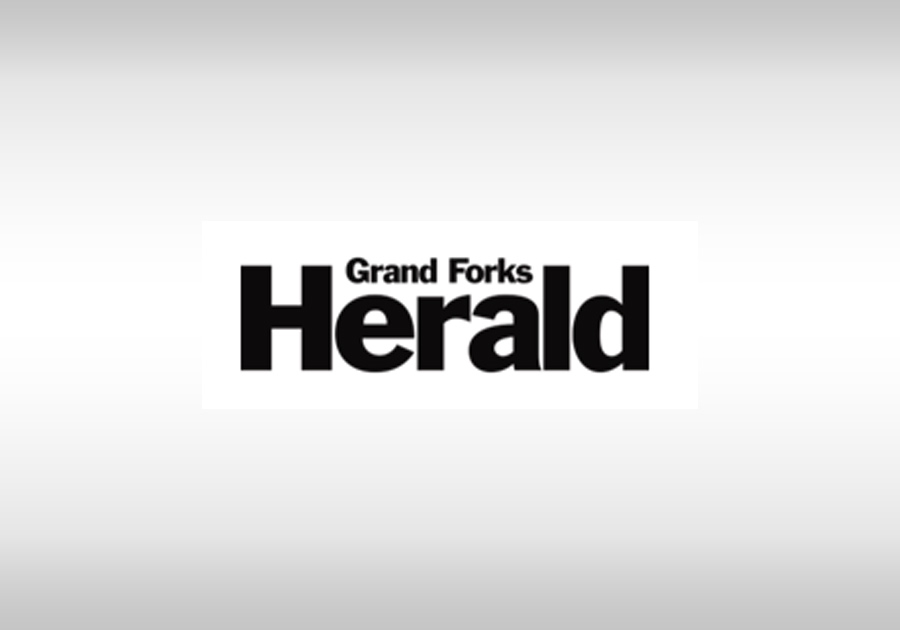 Business journalist Adam Kurtz reports on the closing of more retail stores in Grand Forks. The recent bankruptcy filing of Ascena Retail Group, the parent company of women's and girl's clothing brands, will result in Lane Bryant, Catherines and Justice shutting down. A July 23 report in The Washington Post states the company will close about a third of its 2,800 stores after years of declining sales.
Kurtz also reports on a new family diner that is set to open in August in East Grand Forks, and the owner may just be the youngest multiple-restaurant owner in the country.
Joe Bushaw IV will open Joe's Diner in the building that housed Season's Family Restaurant, which closed in April 2019. This will be the second restaurant for Bushaw, who owns another Joe's Diner in Webster, S.D. The Crookston native's restaurant will have daily specials, a Sunday breakfast buffet and all the food is homemade, down to the pies and cookies.
Features reporter Pamela Knudson will write about Ashley Rae Klinger, of Thompson, N.D., who was crowned Mrs. International 2020 on July 25 in Kingsport, Tenn. The pageant winner will spend the next year continuing to advocate for foster