Gettin' the Crowds Back to Montana Events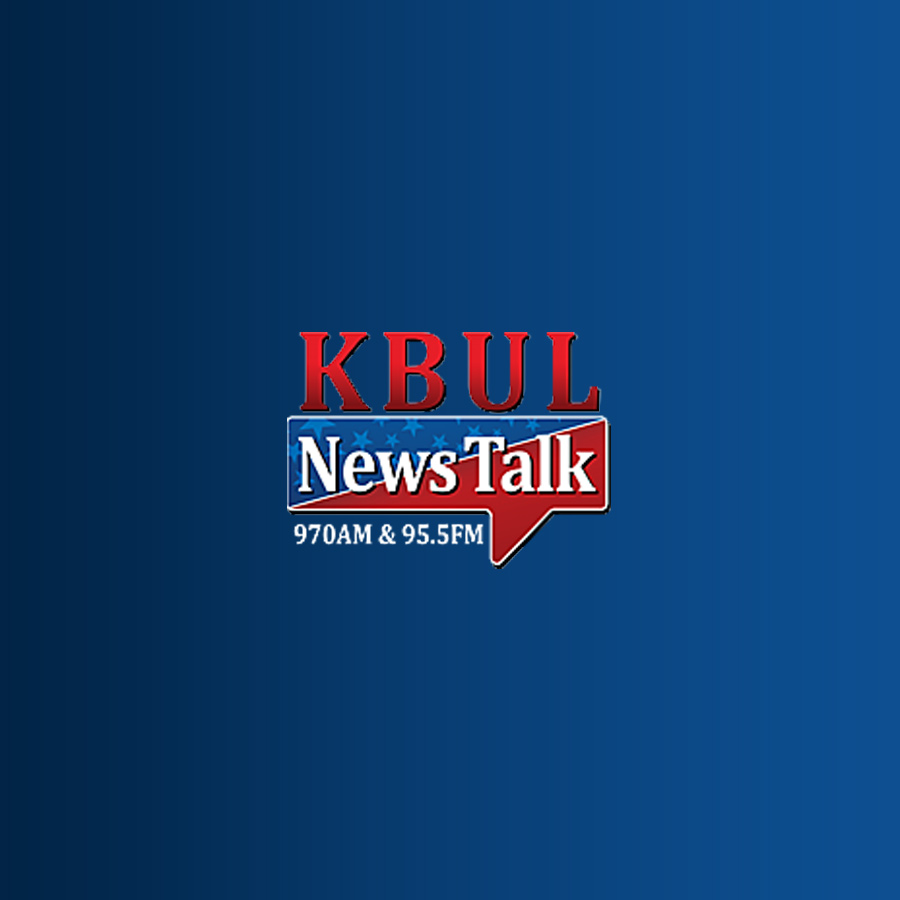 The slow recovery from the COVID-19 pandemic is taking longer than expected, with the addition of new virus variants and changing restrictions. And, when local Montana activities and celebrations are planned, how do you pay for the preparations and also make sure people will attend?
The Montana Department of Commerce has a new grant program called the Recovery Destination Event Grants. They have about $500,000 available for grants to those who would like to apply. The grants will be be awarded from now to the beginning of June for registered non-profit 501(c) organizations, tribal governments, city governments, and county governments throughout the state.
In a news release, Commerce Director Scott Osterman said, "As the state's economy continues to recover from the pandemic, these Destination Event grants will help Montana communities bounce back through the economic boost tied to these events."
He said the grants can be used for established or brand new events. The money can be used for such things as advertising, infrastructure including portable restrooms, wash stations, and up to 25 percent of rental costs for a venue or facility. The applications will be reviewed and awarded on an ongoing basis, so send in your application now. The online information