Get a Cabin. Five Awesome Paradise Valley VRBO's Near Hot Springs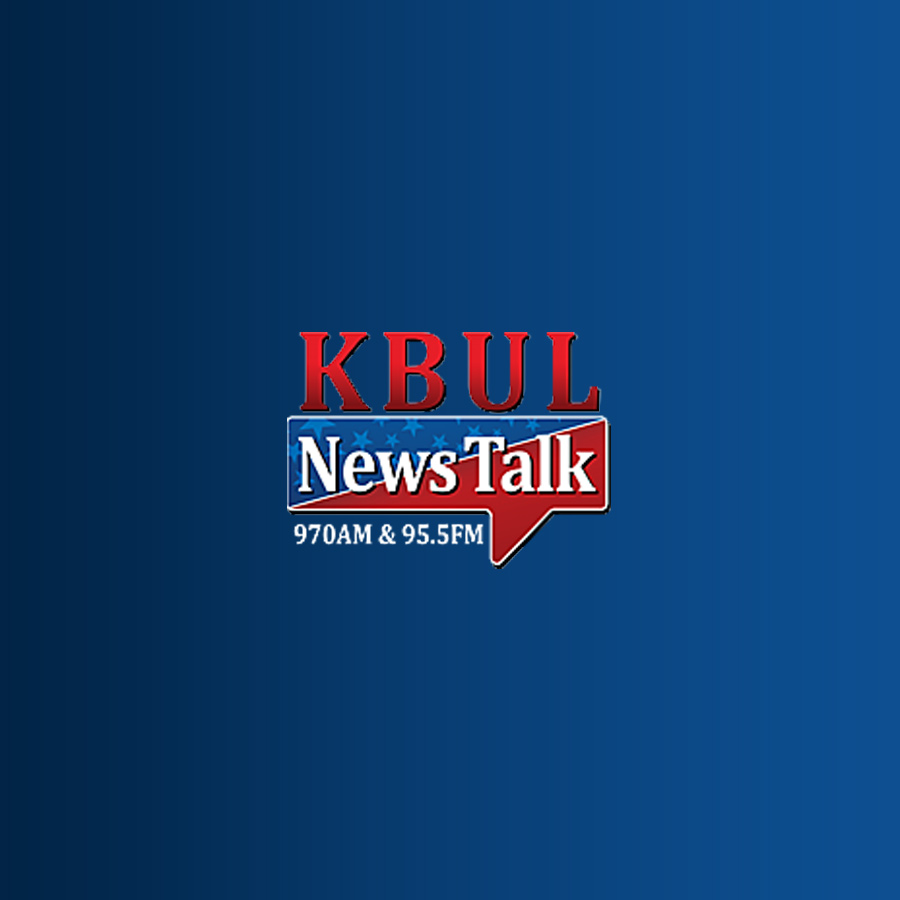 A favorite winter staycation in Montana is a weekend trip to the hot springs. You've got a number of great hot spring options across the state. If you live in the Billings area, two popular choices are Chico Hot Springs and Yellowstone Hot Springs. Either can be reached in about two hours by car and both are a lot of fun. If you're heading that way for a weekend, you can easily visit both. They're only about 30 minutes apart.
Google Maps
Google Maps
loading…
Party in Chico, chill at Yellowstone Hot Springs.
Chico is well known for the party-vibe in the pool, with plenty of cocktails and oftentimes a live band on the weekend. Our family visited Yellowstone Hot Springs last spring and it's more laid back and alcohol-free. Either place is great during our long, miserable winters. Chico has on-site accommodations. Yellowstone Hot Springs does not.
We like to stay at vacation rentals instead of hotels. I've got a big crew and it's often more cost-effective for us to rent a cabin/house instead of booking two hotel rooms. Plus, it's great to have a full kitchen and laundry facilities in the unit and you don't have to worry about loud neighbors stomping around and slamming doors at all