George Santos Embraces 'Storytelling'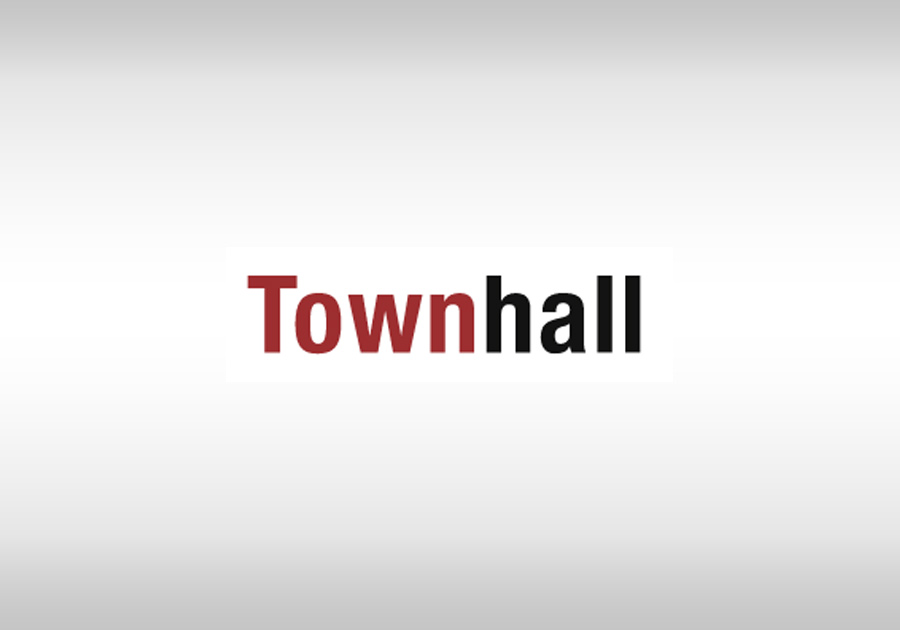 Lots of politicians have been caught burnishing their resumes, but recently, one of our elected representatives has come under fire for telling some real whoppers. And no, I'm not talking about George Santos.
In a space of three days last fall, President Joe Biden claimed to be Puerto Rican, practice Judaism and to have lost his house in a natural disaster.
Celebrating the Jewish New Year at the White House on Sept. 30, he told Jewish leaders, "I probably went to shul more than many of you did. You all think I'm kidding." No, he said, "I'd go to services on Saturday and on Sunday," adding, "You all think I'm kidding. I'm not."
Visiting hurricane-ravaged Puerto Rico the following week, he said, "I was sort of raised in the Puerto Rican community at home."
Days later, speaking to Floridians who'd lost everything to Hurricane Ian, Biden talked about a catastrophic fire that nearly destroyed his house after lightning struck. "We didn't lose our whole home," he said, "but an awful lot of it." He'd mentioned this blaze before, claiming that he "had a house burn down with my wife in it."
Fact-checkers determined he was referring a small kitchen fire, "under control in 20