George Santos appears to admit drag queen past in Wiki post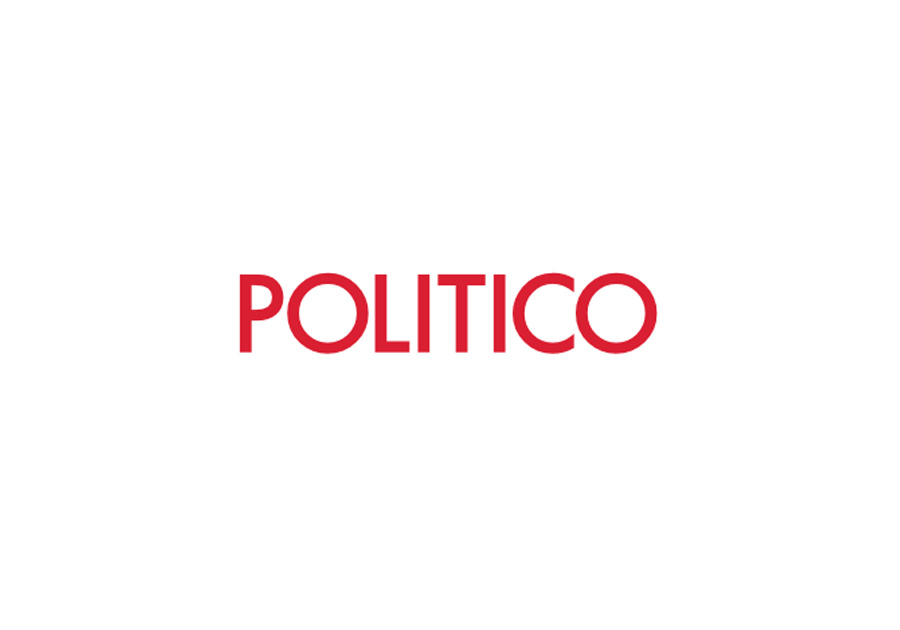 Embattled Rep. George Santos has claimed that reports and videos documenting him performing in drag are both "outrageous" and "categorically false."
But nearly a dozen years ago, Santos himself appears to have confirmed that he participated in drag shows while he was a teenager living in Brazil.
A Wikipedia page accessed by POLITICO shows a user named Anthony Devolder — a Santos alias — writing that he "startted [sp] his 'stage' life at age 17 as an gay night club [sp] DRAG QUEEN and with that won sevral [sp] GAY 'BEAUTY PAGENTS [sp].'"
The Wiki biography was last edited on April 29, 2011. It contains basic information that matches up with the newly sworn-in congressman, including Devolder being born on July 22, 1988, to a Brazilian family with a European background.
The Wiki bio for Anthony Devolder, which is full of spelling and grammatical errors, appears to contain fantastical descriptions of his supposed career in show business.