Gays, You're Not Black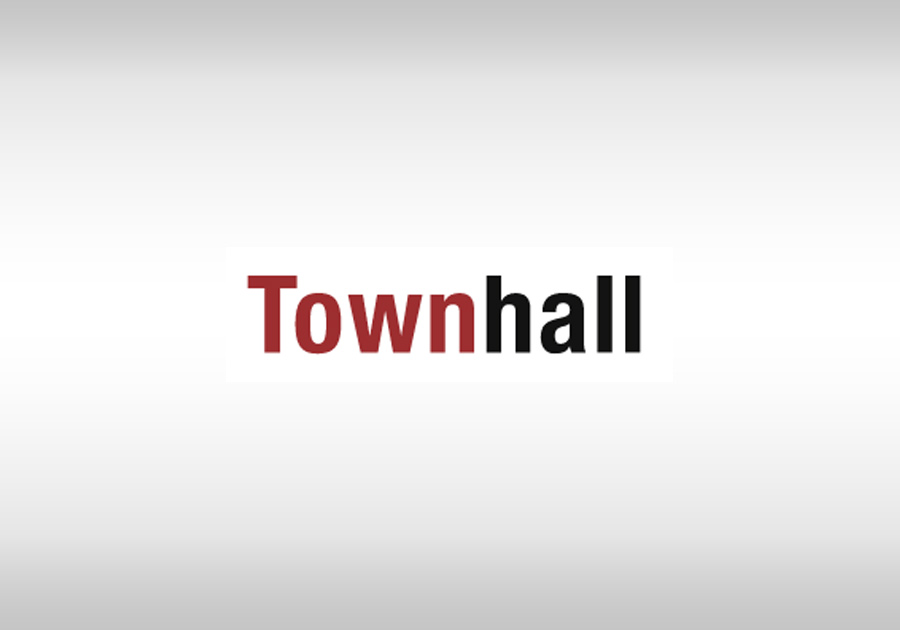 For at least a half-century now, every special pleader in America has made the following argument: Yeah, but what if we were black?
This is supposed to be rhetorical kryptonite, capable of anathematizing "discrimination" against any group: atheists, women, gays, immigrants, illegal immigrants, the disabled, Muslims — basically anyone except a fully abled, cis-gendered, white male born in this country.
Oh my gosh! You're right — we DO have to let girls try out for the Green Bay Packers!
OK, fine, we'll hire more blind lifeguards.
Of course, Shadi Abdullah is welcome to be president of our campus Hillel group.
Naturally, the "What if they were black?" argument came up ad nauseum at the Supreme Court last week during oral arguments over Colorado's "anti-discrimination" law. According to Colorado, making two gay guys who are married to one another feel "unwelcome, objectionable, unacceptable or undesirable" is the equivalent of separate water fountains for black people.
A web designer had petitioned the court, objecting to the law's requirement that she design a website celebrating a gay marriage, in contravention of her religious beliefs. But if you'd heard only the questions from Justices Sonia Sotomayor and Ketanji Brown Jackson, you'd think the petitioner was refusing to design websites