Gaslighting, Dishonest, Buffoons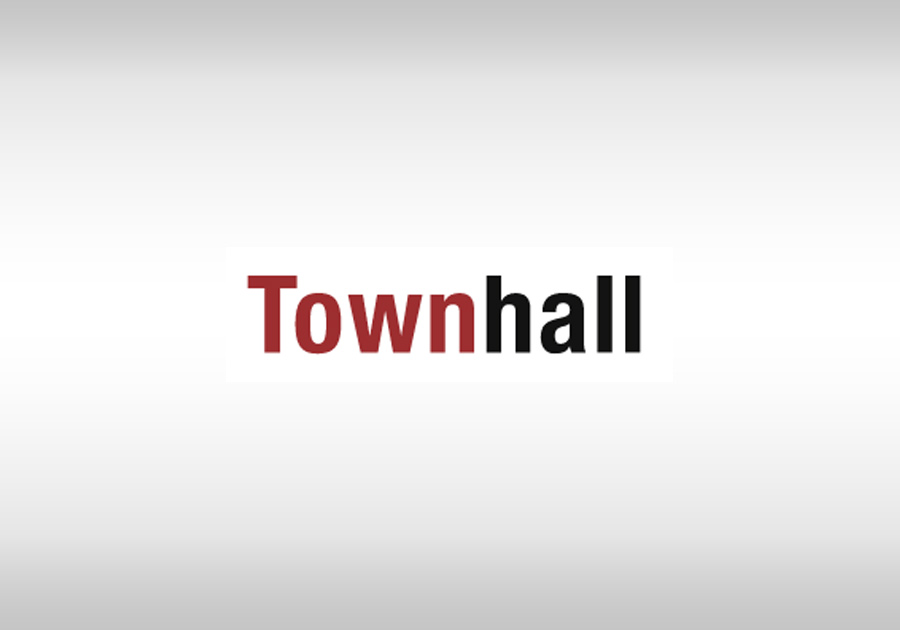 |
Posted: Jan 09, 2022 10:30 AM
The opinions expressed by columnists are their own and do not necessarily represent the views of Townhall.com.
Forget any idea you've ever held about the "truth" and the application of "common sense" and hoping for its return to the mainstream politic and media in America.
From the looks of things, it's gone. There seems to be zero interest in reviving it. And we are all doomed if we don't take back control.
The last several days of this first week in 2022 proved excessively revealing. The world spun, we went back to work (as best we could,) but did we ever learn a thing or two about the left's playbook for the year.
Here it is in a nutshell: literally make up anything you wish in order to "make your point."
This isn't surprising in theory. They've operated like this since we were all asked to believe that a guy who couldn't fill 15 circled seating spots in an empty gym somehow defeated the guy who packed in 100,000's of attendees in stadiums and airport hangers in sub-freezing weather.
It's election cycle again