FWP eyes stocking Tongue River Reservoir with white crappie as population nosedives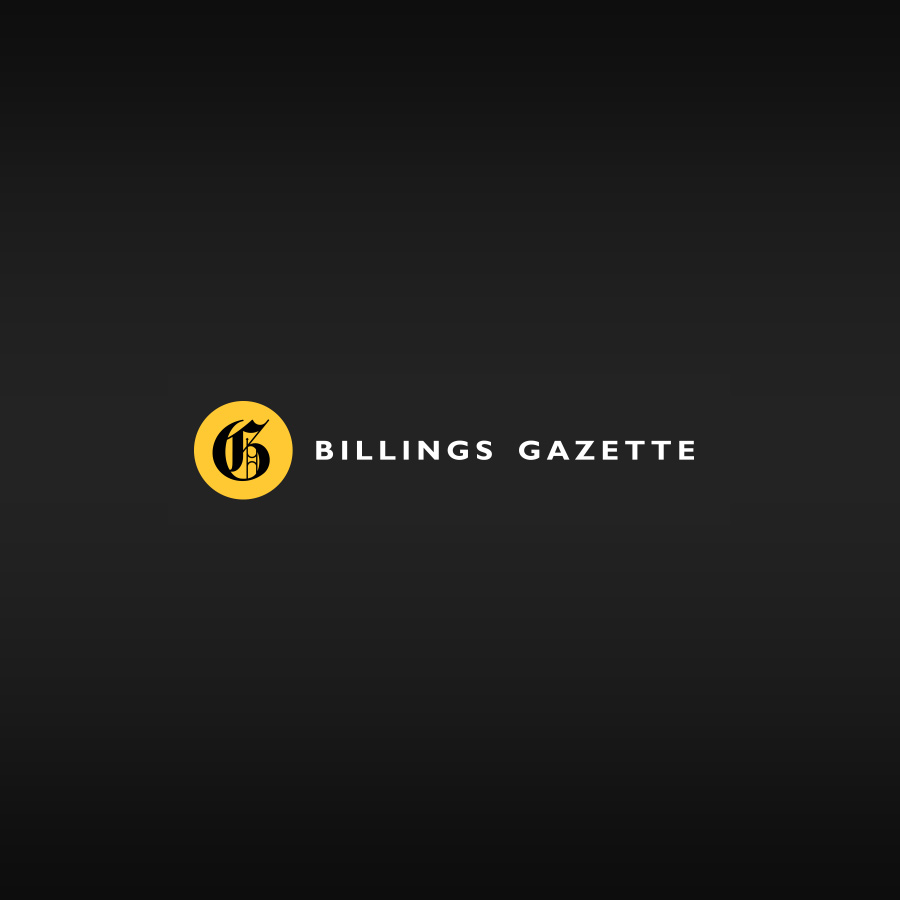 Tongue River Reservoir State Park is the second-busiest state park in Region 7 in southeastern Montana.
Montana Parks and Outdoor Recreation
Crappie fishing at Tongue River Reservoir is drawing poor reviews from some anglers, raising concerns the popular panfish need help.
"It was once the greatest fishery in a two-state area for anglers interested in pursuing a wide size range of panfish," said Sheridan, Wyoming, angler Tyler George in an email.
Over the past five years, however, George said he has seen the crappie fishery suffer. That's backed up by the most recent Department of Fish, Wildlife & Parks reports on the lake. FWP biologist Caleb Bollman said the crappie populations, when measured in August, were at an all-time low.
From 1996 to 1999, crappie numbers were around 20 per gillnet. This year they were less than three crappie per net.
Sheridan, Wyoming, angler Tyler George said fat crappie like this 12-incher used to be common six years ago. Now they are rare.
Tyler George, courtesy