Furor over pulling troops from northeastern Syria began with Trump call, White House statement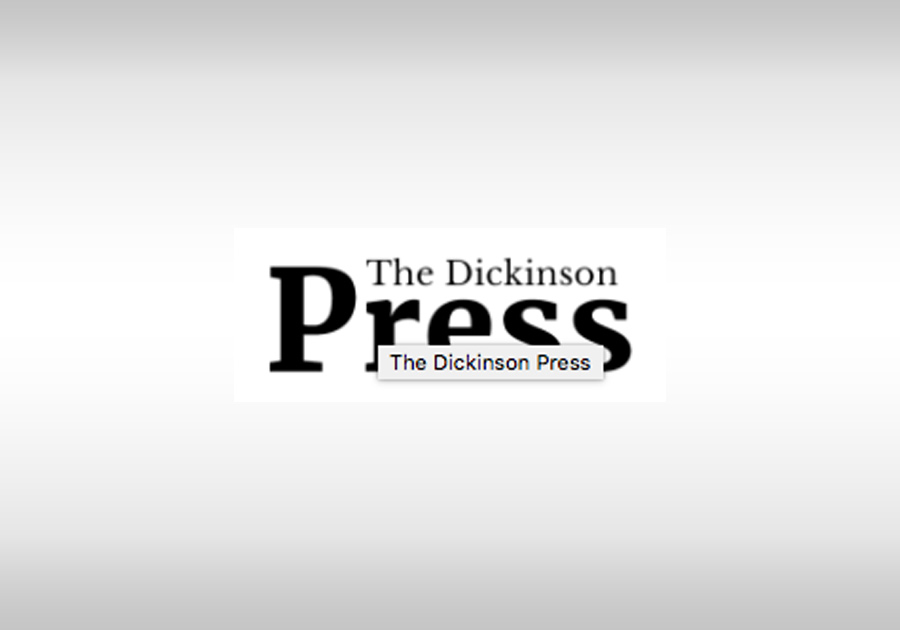 The results have been rapid and remain unpredictable – and, in the view of critics, amount to the abandonment of America's Syrian Kurdish allies to a massive Turkish military assault.
As Turkish forces hovered on the Syrian border Tuesday, U.S. officials said the attack could come within hours. On Twitter, Trump wrote that the United States had provided arms for the Kurds and warned that any "unforced or unnecessary fighting by Turkey will be devastating to their economy and to their very fragile currency."
Turkey's vice president responded that his country would "not react to threats."
The call between Trump and Turkish President Recep Tayyip Erdogan started out with good news, according to U.S. officials who spoke on the condition of anonymity to discuss the sensitive communication and other developments. Trump summed up several U.S. incentives that had been discussed with Ankara in recent weeks as a way of improving a tattered bilateral relationship. They included a $100 billion trade deal, a solution to Turkey's exclusion from contributions to and purchases of the U.S.-made F-35 fighter jet, and a White House visit by Erdogan.
The two also discussed a U.S.-Turkey agreement, recently implemented, to jointly patrol