Fully vaccinated Americans may be able to enter Canada by mid-August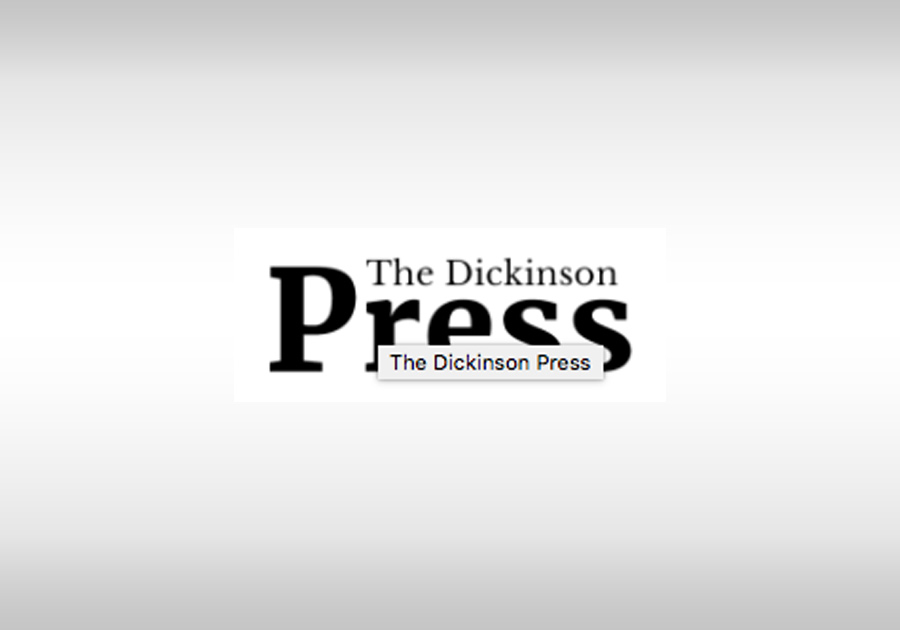 On Thursday, July 15, Canadian Prime Minister Justin Trudeau said fully vaccinated Americans could be allowed into the country for nonessential travel, beginning in mid-August. Trudeau, speaking with provincial and territorial leaders, said rising vaccination rates and improving public health conditions are behind the move.
According to a Thursday news release from Trudeau's office, "first ministers expressed their support of reopening plans, and agreed on the importance of ensuring clarity and predictability as initial steps are taken."
Canada also could allow fully vaccinated travelers from all nations to begin visiting by mid-September.
Trudeau added that Canada continues to lead G20 countries in vaccination rates with around 80% of eligible Canadians vaccinated with their first dose and more than 50% of eligible Canadians fully vaccinated.
The U.S.-Canada border has been closed to nonessential travel for more than a year. In May, Canada relaxed travel restrictions for residents of Minnesota's Northwest Angle, a part of the state that is surrounded on three sides by Canada, and accessible by boat on the U.S. side. People driving to the Angle need to enter Manitoba to reach the region.
Earlier in July, Canadian businesspeople