Frozen oil field equipment leads to salt water spill in Williams County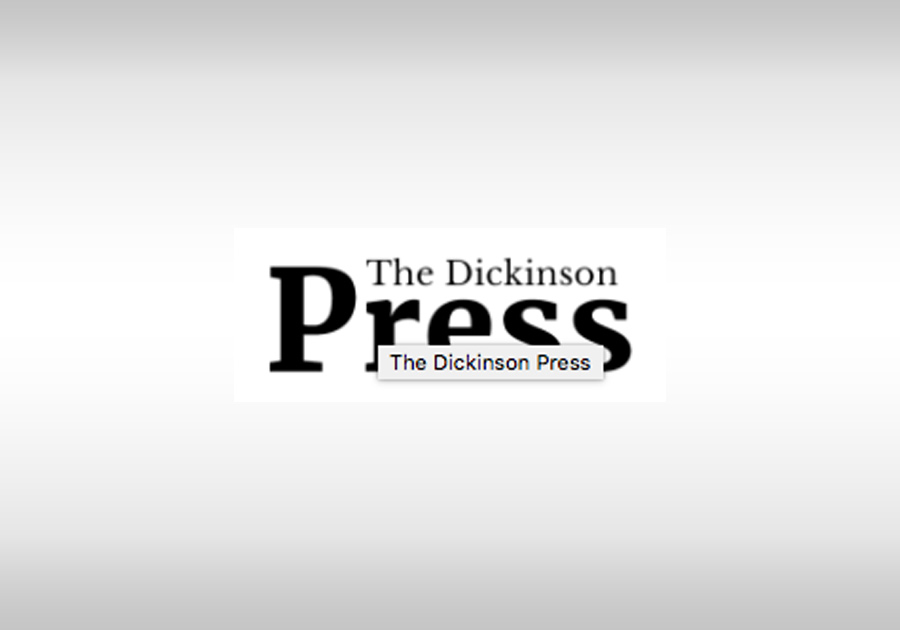 BISMARCK — Frigid weather caused approximately 11,300 gallons of highly saturated salt water to spill on an oil field site in Williams County on Thursday, Jan. 6.
The contaminant, known as produced water, escaped when a valve on an equipment line froze and broke. All of the fluid was contained within berms surrounding tanks on the well pad, according to an incident report filed with the North Dakota Department of Environmental Quality on Thursday.
The oil well's operator, Whiting Oil and Gas, reported that the frozen line and associated tanks were isolated to prevent further spillage, and vacuum trucks were en route to the site at the time of reporting to clean up the produced water from the well pad.
Produced water is a highly saturated salt water that is a byproduct of oil and gas production. The contaminant can damage soil and vegetation and render cropland infertile.
A state inspector has visited the well pad in Williams County and is monitoring additional cleanup, according to a Friday news release from the Department of Mineral Resources.
Readers can reach reporter Adam Willis, a Report for America