Friends to foes: How Trump and DeSantis' relationship has deteriorated over the years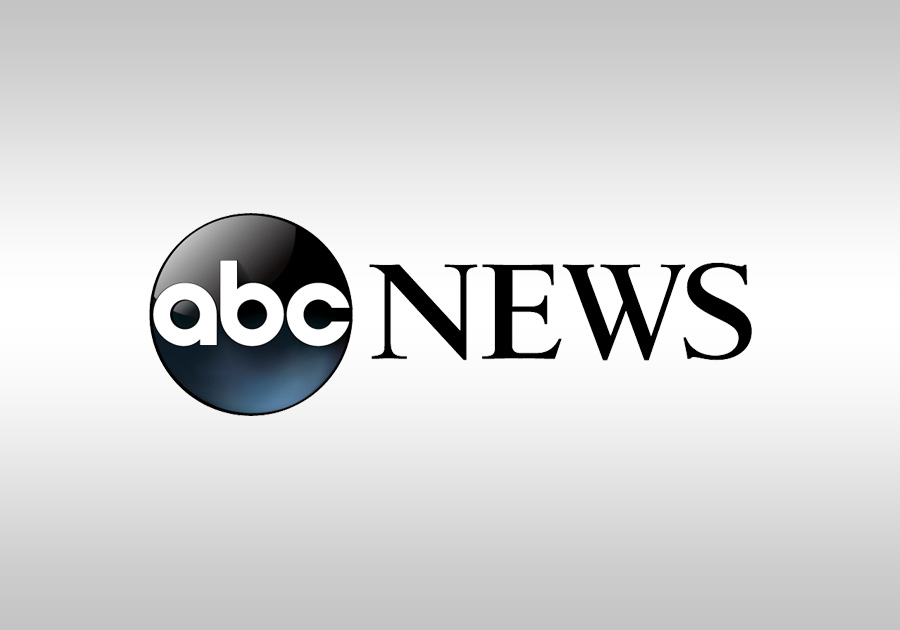 MIAMI — It wasn't always this way.
Before Donald Trump and Ron DeSantis were leading rivals for the 2024 Republican presidential nomination, they were allies.
Trump gave DeSantis' gubernatorial bid an early boost by tweeting his support even before DeSantis formally entered the race. In his 2018 victory speech, DeSantis made sure to thank the president, saying, "I think we'll have a great partnership."
Here's how DeSantis and Trump's relationship has evolved — and broken down — as the two face off to take on Democrat Joe Biden:
'UNITE BEHIND THE REPUBLICAN TICKET'
During the 2016 presidential campaign, then-congressman DeSantis said he wouldn't make an endorsement in the crowded field but would support the eventual nominee.
When that ended up being Trump, DeSantis issued a statement calling on fellow Republicans to back the celebrity businessman.
"It is now clear that Donald Trump will accumulate the delegates necessary to be nominated by the Republican Party," DeSantis said in a statement, according to NPR.
"If we want to defeat Hillary Clinton and have a chance to change the trajectory of our country, we need to unite behind the Republican ticket this November."
THE RUSSIA PROBE
Early in special counsel Robert Mueller's investigation into potential ties between Trump's 2016 campaign and Russia, then-congressman