Free Speech vs. Banning Jews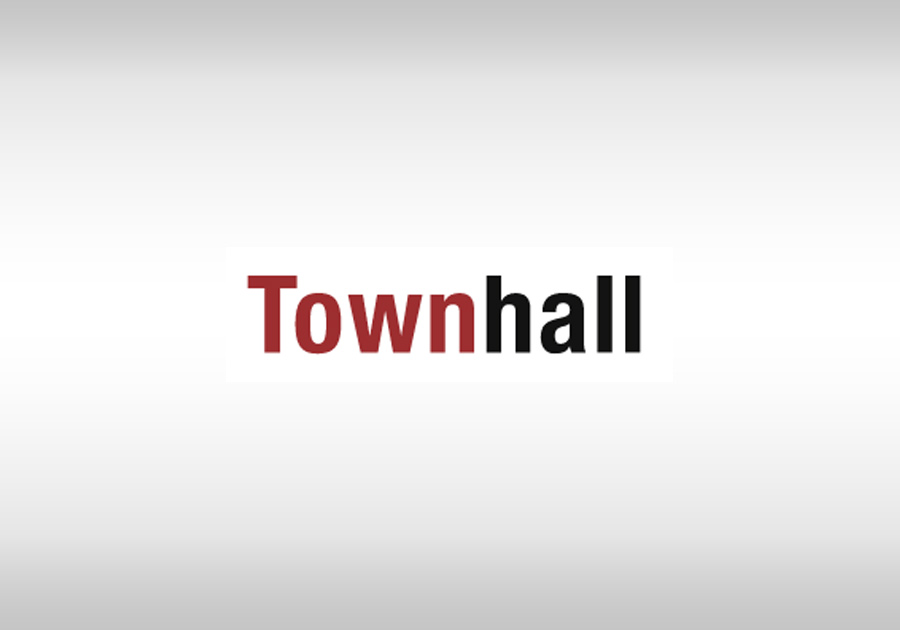 |
Posted: Oct 04, 2022 12:01 AM
The opinions expressed by columnists are their own and do not necessarily represent the views of Townhall.com.
The University of California, Berkeley is known for many things, some good and some very bad, even outrageous.
In 1964, a ban on campus political and religious activities launched what was called the free speech and academic freedom movement that quickly spread to other campuses. To many of an older generation, it quickly got out of hand. During his run for governor in 1966, Ronald Reagan promised to "clean up the mess at Berkeley," and end what had evolved from free speech, to strikes related to the draft, civil rights, discrimination and women's liberation.
Whatever one's view of the unrest at the time – liberals loved it and conservatives like Reagan vowed to stop it – what is happening now at Berkeley ought to shame especially those who believe in free speech and oppose discrimination.
Nine law student groups at the law school have managed to amend the university's bylaws to ban any speakers who support Israel or Zionism.
These are not groups that "represent