Freak Show: Giannis Antetokounmpo's 50 deliver Bucks NBA title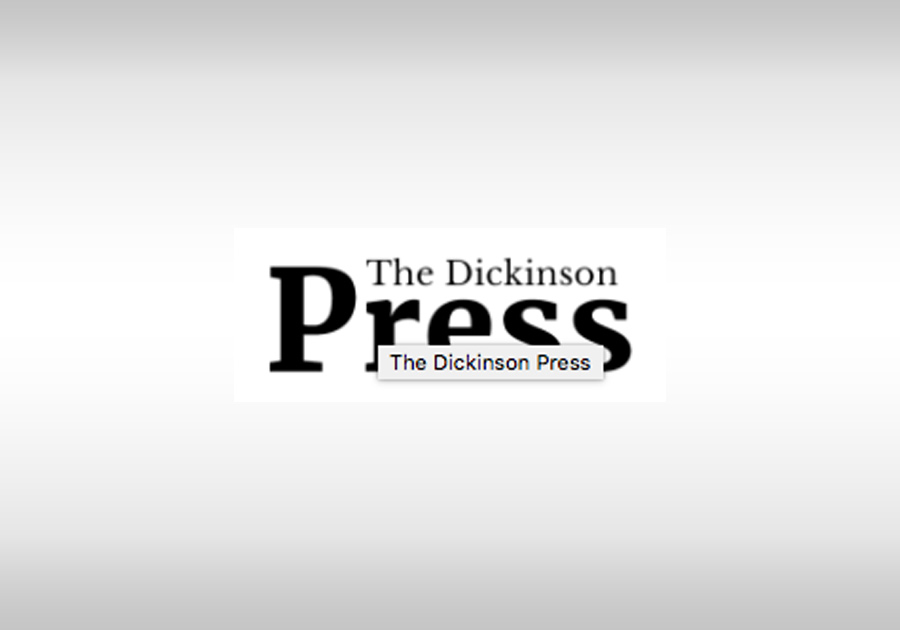 Antetokounmpo scored 33 in the second half, including his 50th point on a game-sealing free throw with 9.8 seconds remaining. He was 17 of 19 from the foul line to give the Bucks their first championship since 1971.
The 26-year-old Greek star received the Bill Russell NBA Finals MVP award after averaging 35.2 points and 13.2 rebounds against Phoenix.
Chris Paul had 26 points and five assists for the Suns, who dropped four games in a row after taking a 2-0 lead in the best-of-seven series.
Phoenix's Devin Booker missed an open look from 3-point range on the right wing and Khris Middleton made two free throws with 44.7 seconds left to give the Bucks a 104-96 advantage.
On the previous possession, moving to his right from the top of the key, Middleton took a handoff from Antetokounmpo at full stride, rose up and knocked down a clutch jumper with 56.9 seconds left, putting Milwaukee up 102-96. That was the answer to a pair of Jae Crowder free throws at the 1:14 mark.
Booker's run-out and contested layup put the Suns within 100-94, and Middleton committed the Bucks' 19th turnover of