Former Vikings star Steve Hutchinson's 'long wait' for hall of fame induction will end soon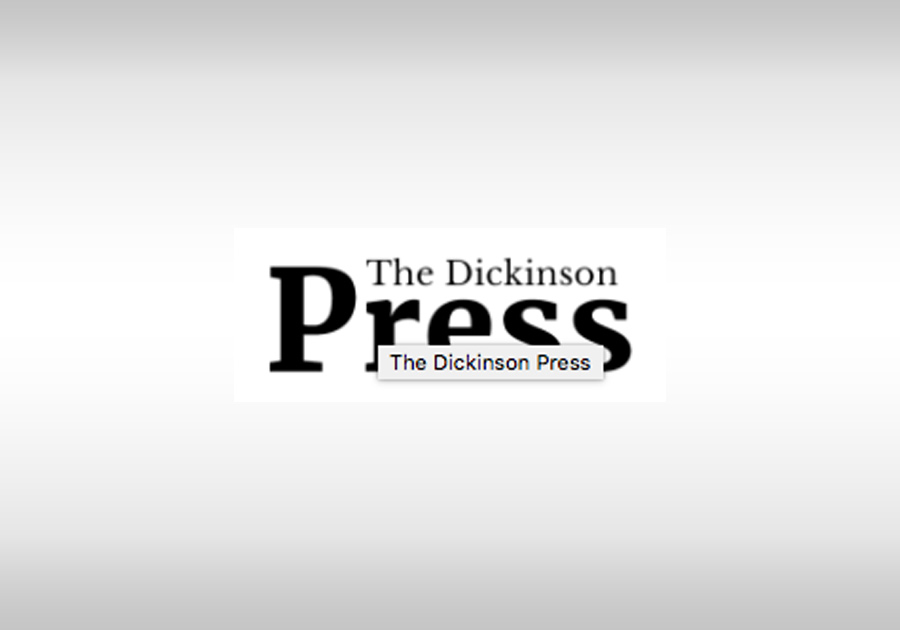 The former Minnesota Vikings left guard was elected to the hall in February 2020, in his third year of eligibility, and originally was scheduled to be inducted into the Canton, Ohio, shrine last August. But the coronavirus pandemic pushed that back a year.
"It's been a pain in the (butt), to be honest with you, the last year, and that's just COVID in general," Hutchinson said of the delay on a Zoom call with reporters Wednesday.
Hutchinson's big day finally will come Aug. 7, when he is enshrined with the other members of the 2020 class. Members of the 2021 class will be inducted the next day.
"It went faster than I thought, but it has been a long wait," said Hutchinson, who played in the NFL from 2001-12, including 2006-11 with the Vikings.
At least it has given Hutchinson, 43, time to write his induction speech. He will speak after being presented by Robbie Tobeck, the starting center when Hutchinson played for the Seattle Seahawks from 2001-05.
Hutchinson said Wednesday he didn't necessarily think of making the hall of fame when he was growing up in South Florida and starring