Former Vikings look back at 'total shock' of 9/11 attacks 20 years ago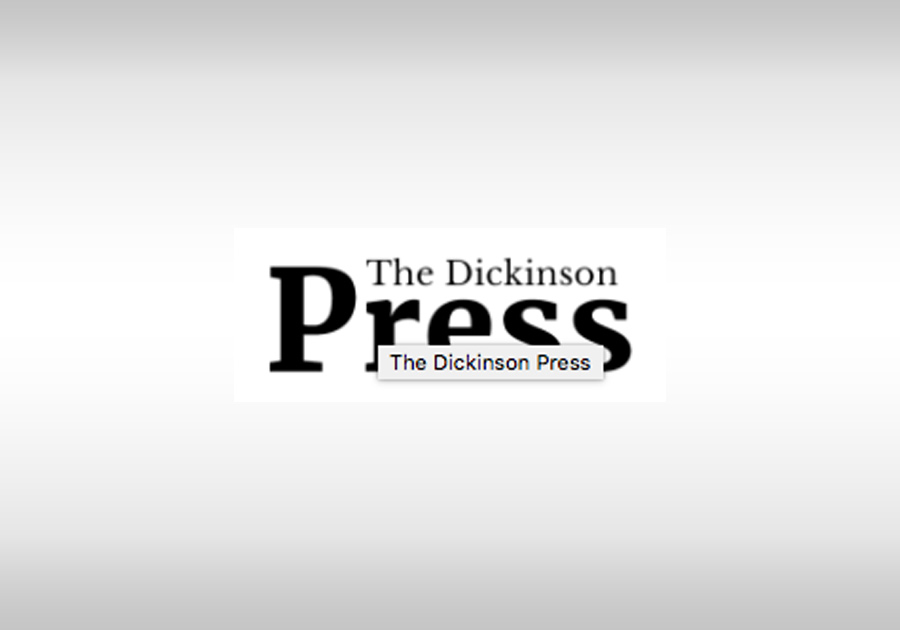 After a 24-13 loss at Carolina on Sept. 9 in Week 1, the Vikings weren't scheduled to play their next game until Sept. 17, on a Monday night, at Baltimore. So head coach Dennis Green altered the practice schedule to have players come in two days later on Tuesday, treating it like a Monday before a Sunday game.
Plans called for the Vikings to have meetings and a walkthrough that day. It was expected to be a routine day at Winter Park in Eden Prairie. Quarterback Todd Bouman said that changed as soon as he arrived.
"My locker was literally right next to our players' lounge, and I walked in, and (wide receiver) Randy Moss was in the lounge, and right when I walked in the TV was on, and Randy was saying, 'Something's going on,' " Bouman said.
An airline passenger plane had hit the North Tower of the World Trade Center in New York at 7:46 a.m. CDT. At 8:03 a.m., a second plane hit the South Tower.
"At first we were thinking that it was a little plane that hit the tower and your mind is racing, like,