Former SD pediatrician indicted on two more charges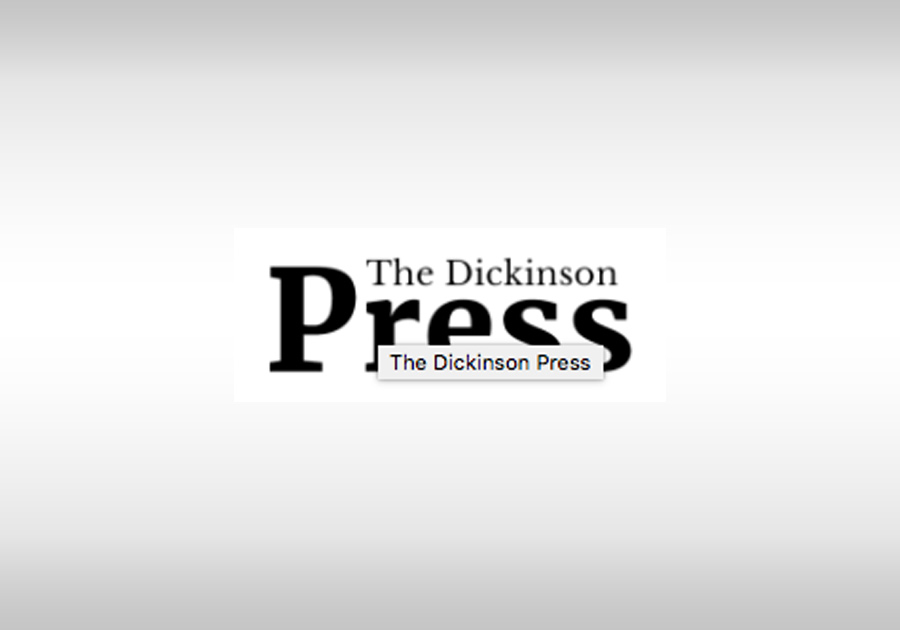 Stanley Patrick Weber, 70, was indicted Tuesday, Aug. 20, at the federal court in Rapid City on two charges of sexually abusing a child or children between 12- and 16-years-old in Pine Ridge, court records show. Child sexual abuse can be punished with up to 15 years in prison.
Weber, who most recently lived in Spearfish but is now detained at the Pennington County Jail, does not have a court date scheduled for the new indictment. But he's set to go to trial Sept. 23-Oct. 1 on 12 charges of sexually abusing Native American boys in Pine Ridge between 1995 and 2011. Weber could be sentenced to life in prison if convicted of certain crimes in that case.
Weber is appealing the Montana jury's September 2018 decision to convict him of sexually abusing two boys on the Blackfeet Reservation while he was working for the IHS in Browning between 1992-1995. A judge sentenced him to 18 years in prison in that case.
Weber targeted vulnerable Native boys struggling with poverty and difficult home lives and gave them drugs and money before and after sexually abusing them, according to search warrant affidavits in the first South Dakota case and an investigation