Former MCPS Teacher Pleads Not Guilty to Rape Charges in Missoula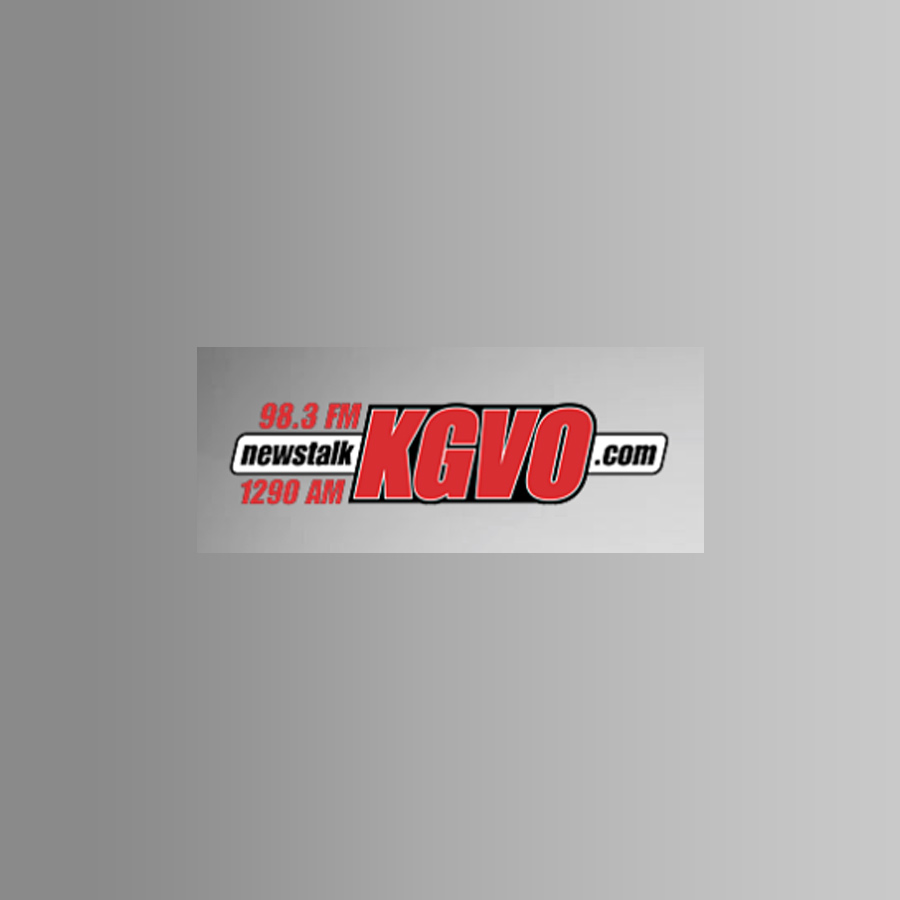 On August 24, 2021, a woman met with Missoula Police Department officers to report a sexual assault that occurred when she was in high school, approximately ten years prior, in 2011. The woman indicated she went to high school in Missoula County. She indicated that the offender was Jordan Graves. At the time, Graves was employed by Missoula County Public Schools, first as a student teacher, then as a substitute teacher and coach for several of the high school's sports teams.
The woman indicated she met Graves during her freshman year of high school, which began in the Fall of 2010, when she was fifteen-years-old. Graves was student teaching in her gym class at the time. Graves, born December 19, 1988, was 21 or 22-years-old at the time. The woman told officers that Graves assaulted her on two separate occasions. KGVO will not provide any details of the alleged incidents. According to MPD Detective Lieutenant Eddie McLean, Graves moved from Montana in 2012.
On December 16th, 2021, Graves was charged with sexual assault involving a minor and sexual intercourse without consent. On Monday, Graves appeared in Missoula District Court. Judge Jason Marks presided over the case and provided the following statement.
"You're charged