Former Kentucky Gov. Brereton Jones dies, fought to bolster health care and ethics laws in office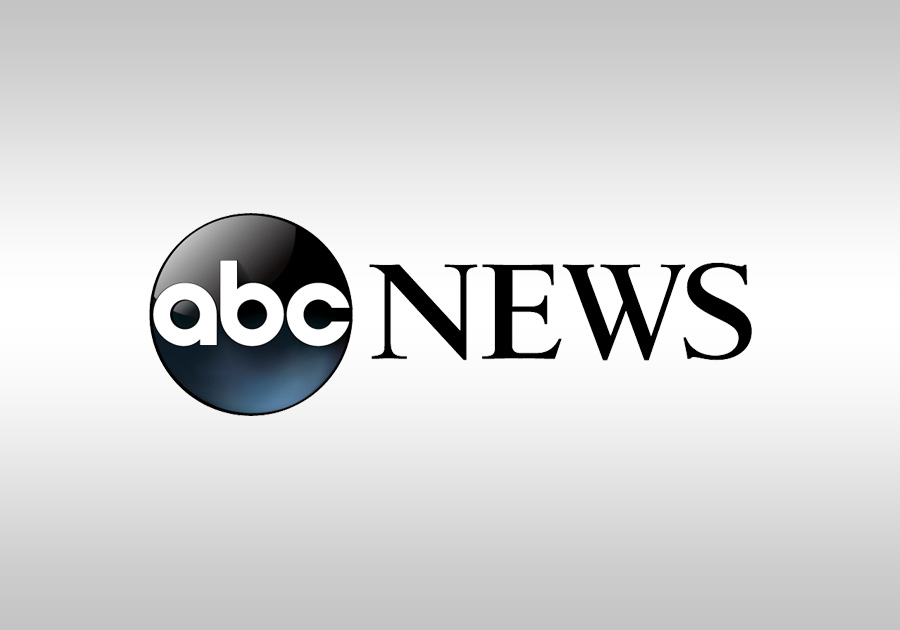 FRANKFORT, Ky. — Former Kentucky Gov. Brereton C. Jones, a Republican turned Democrat who led efforts to improve health care and strengthen ethics laws during his one term three decades ago, has died, Gov. Andy Beshear said Monday.
Jones was a prominent horse breeder whose political career began in his native West Virginia, where he was elected to the House of Delegates as a Republican. He moved to Kentucky and switched parties, first winning election as lieutenant governor before running for and winning the state's highest elected office.
He also survived two serious accidents while in office from 1991 to 1995 — a helicopter crash and a fall from a horse. Both accidents left him with a severely injured back.
"Gov. Jones was a dedicated leader and a distinguished thoroughbred owner who worked to strengthen Kentucky for our families," Beshear said in a social media post Monday.
He said the family has asked for privacy but more details would be shared at a later date.
Jones' administration was memorable for a well-intentioned yet ultimately unsuccessful attempt at universal health insurance.
He envisioned a system in which coverage would be accessible and affordable for everyone in the state, regardless of health history. Instead, dozens of insurers