Forest Service purchases 75 acres of old mining claims in Paradise Valley thanks to LWCF, nonprofit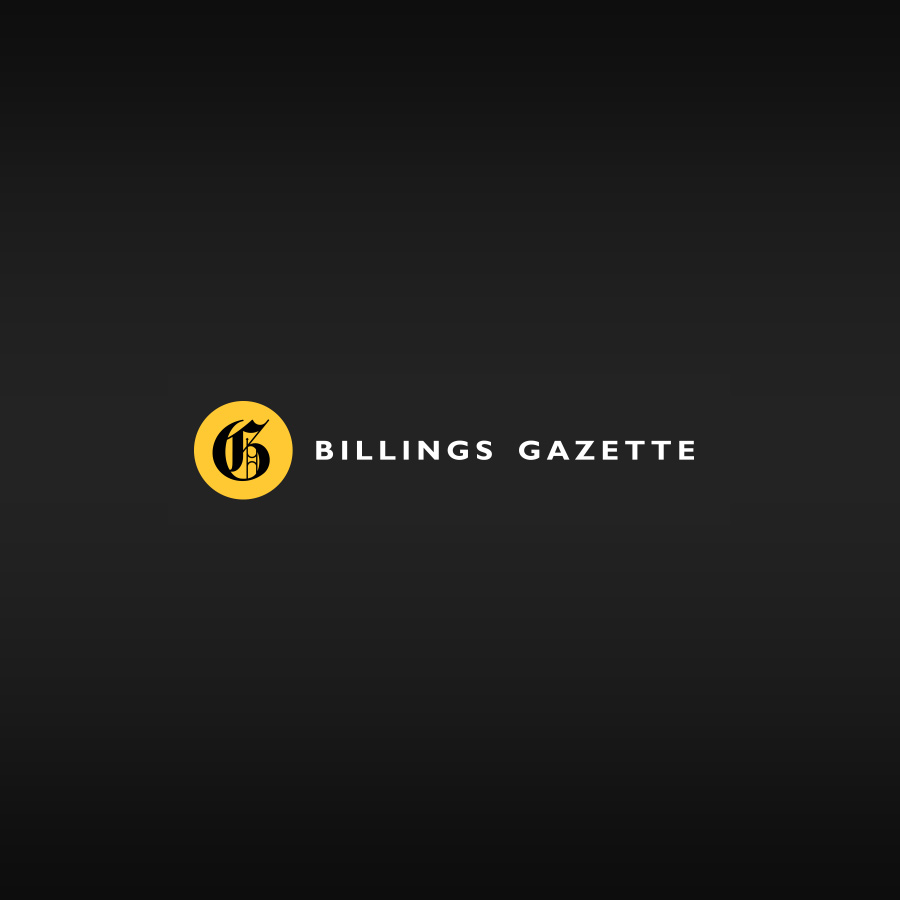 Seventy-five acres composed of two old mining claims in the Paradise Valley have been purchased by the Custer Gallatin National Forest, protecting it from development.
"Preserving such parcels in the heart of the greater Yellowstone ecosystem is a win for future generations," said Alex Sienkiewicz, District Ranger for the Yellowstone Ranger District, in a statement.
The land, purchased for $218,000, is located close to where a Canadian mining company has proposed conducting exploratory drilling in search of precious metals.
The threat of mining in the region led to a mineral withdrawal of 30,000 acres of federal lands in 2019 under the Yellowstone Gateway Protection Act.
The act was endorsed by several Montana politicians on both sides of the aisle, including: Gov. Greg Gianforte, who was then a U.S. Representative for the state; Senators Steve Daines and Jon Tester; and Ryan Zinke, who served from 2017-18 as the secretary of the Department of Interior.
People are also reading…
Lucky Minerals geologist Trevor Dusza examines mining claims around the entrance to the historic Saint Julian Mine near Old Chico in 2018. Lucky Minerals