For Wild, Duluth getaway featured golf, hockey, even a dip in Lake Superior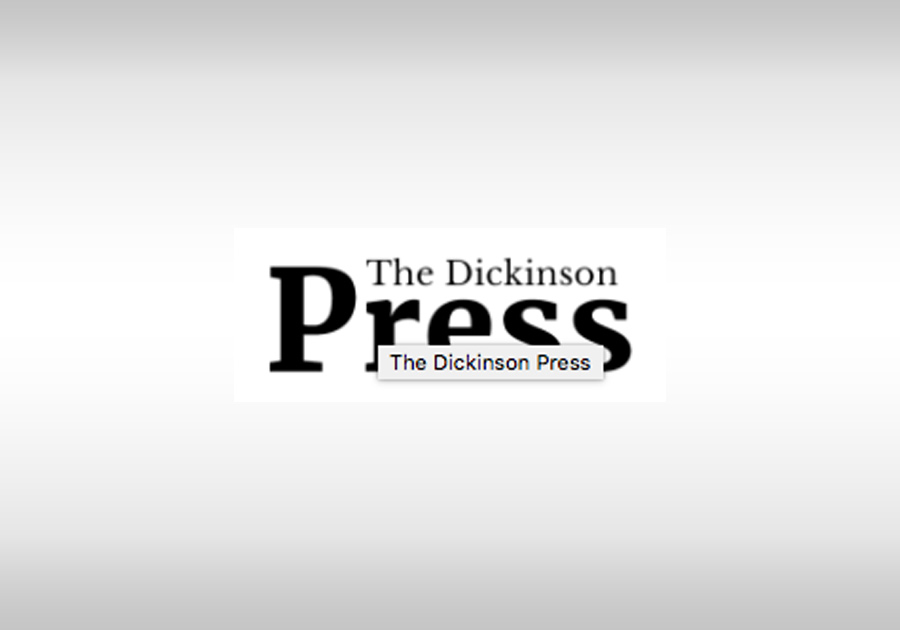 With the Wild on a team-building trip up north, while the overall goal was to strengthen team chemistry, the logistics of the trip itself centered on a round of golf at Northland Country Club.
For the record, the players did indeed beat the staff in the friendly competition, though Evason still wasn't ready to admit that Tuesday after a fun practice at Amsoil Arena.
"What's the question?" Evason joked when asked about the final score. "I don't know what the score was yesterday. I know (general manager Bill Guerin) and I won our match. That's it."
Told that Evason wasn't ready to confirm the news, veteran defenseman Alex Goligoski smiled and quipped, "Yeah? Well, I will."
That was the tenor of pretty much everyone in the locker room. Especially winger Marcus Foligno.
"It's such a good feeling in our room right now knowing that we beat those guys yesterday," Foligno said. "We had some guys that weren't expected to win matches, and they did. It just goes to show that we're going to get a lot contributions from everyone on this team this season."
All jokes aside, the Wild clearly enjoyed