First Five: Free press, diversity, and the digital age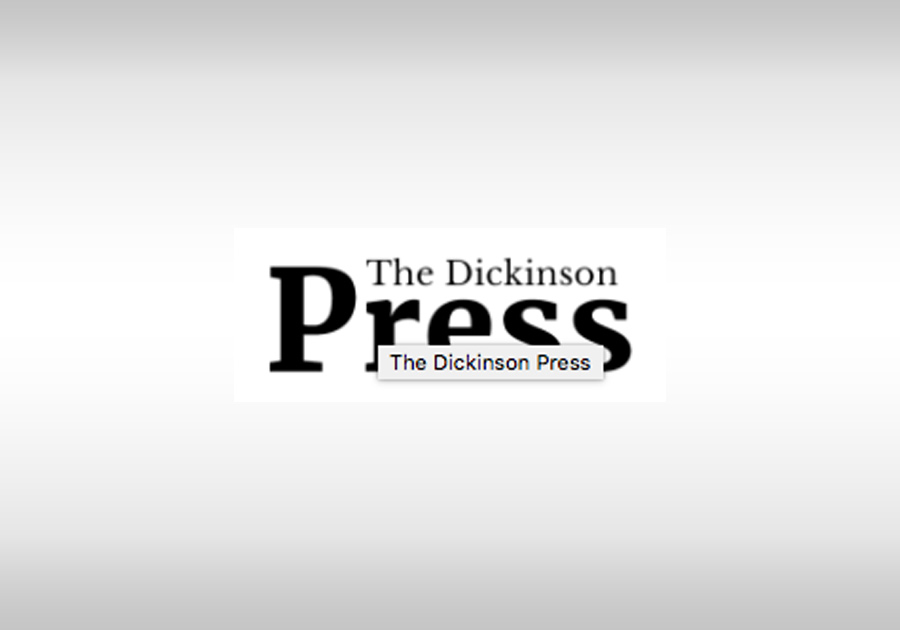 We now have a pretty good idea of our mission. We are a daily, digital newspaper and we produce a daily television broadcast for public television stations. We are also a nonprofit, independent news enterprise.
We still call ourselves a newspaper. We have daily budget meetings where we debate the cover. We have a schedule, and we deliver to readers in any format that's useful. That said, 80% of our readership is on a mobile device.
We have learned a few things along our wild path.
First: We love being independent and nonprofit. Once you start with the idea that the work of the press is a public service, then it makes sense to give away that content for free. We have no subscriptions, and we encourage other media to pick up our stories and use them — for free.
Second: There is a hiring story not being told. Every week a story comes across my desk about layoffs in newsrooms. It's an unfortunate narrative about loss and a changing media landscape that's not as good as what once was. I reject that idea.
Indian Country Today's story has been all