Fire Chief to ask for New Fire Station – Response Team Facility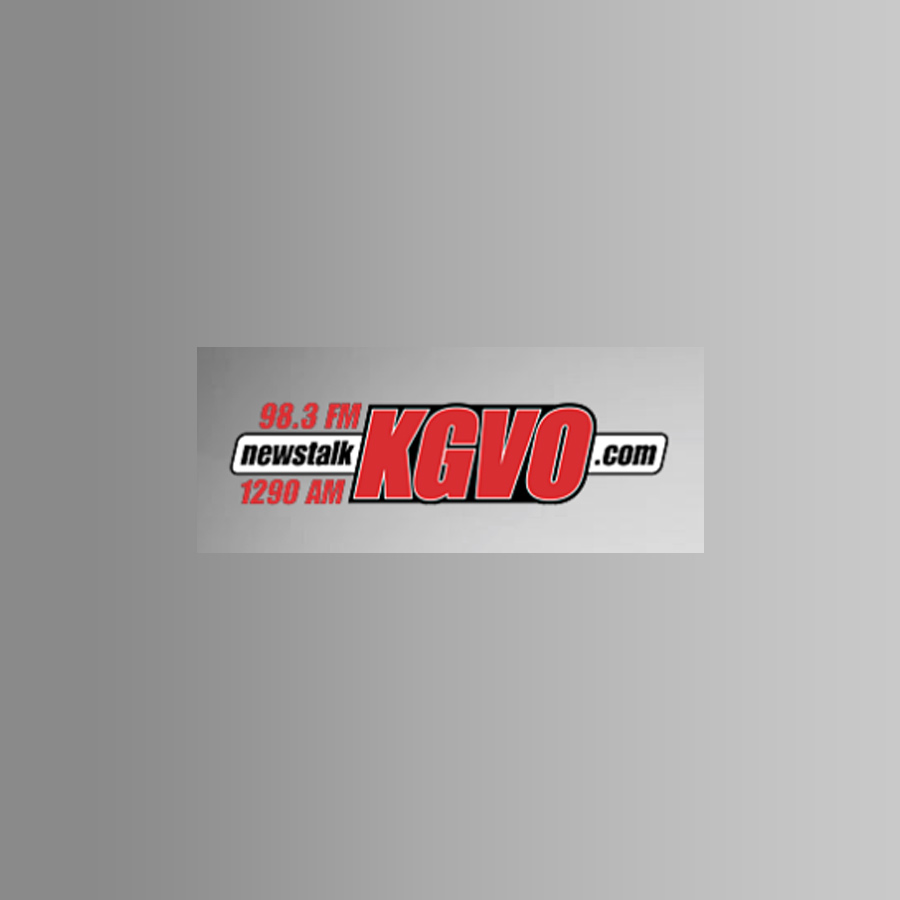 KGVO News spoke to newly confirmed Missoula Fire Chief Gordy Hughes on Tuesday after he succeeded the now retired Jeff Brandt.
Hughes provided a brief history of his career with the Missoula City Fire Department.
"I began my career back in 1993 in August, and from the beginning to 13 years after that I was a member of operations, so I rode the big red trucks," said Chief Hughes. "Then I started in the Fire Prevention Bureau, first as a fire inspector, and then in 2011 I became the Fire Marshall for the city's Fire Department."
Hughes said becoming Fire Chief was not something he ever thought possible, as Jeff Brandt was doing such a fine job.
"I didn't think that I would be in a position to have the opportunity to be the Fire Chief," he said. "It was a surprise. I always thought that Jeff Brandt and I would probably be retiring around the same time. He just decided to pull the pin quicker than I did. That expedited that decision that I decided at that point to endeavor to pursue the position, so that is where I'm found today."
KGVO asked Hughes if he had any plans on expanding or improving fire