Fingers Crossed That COVID Doesn't Affect Bobcats and Title Game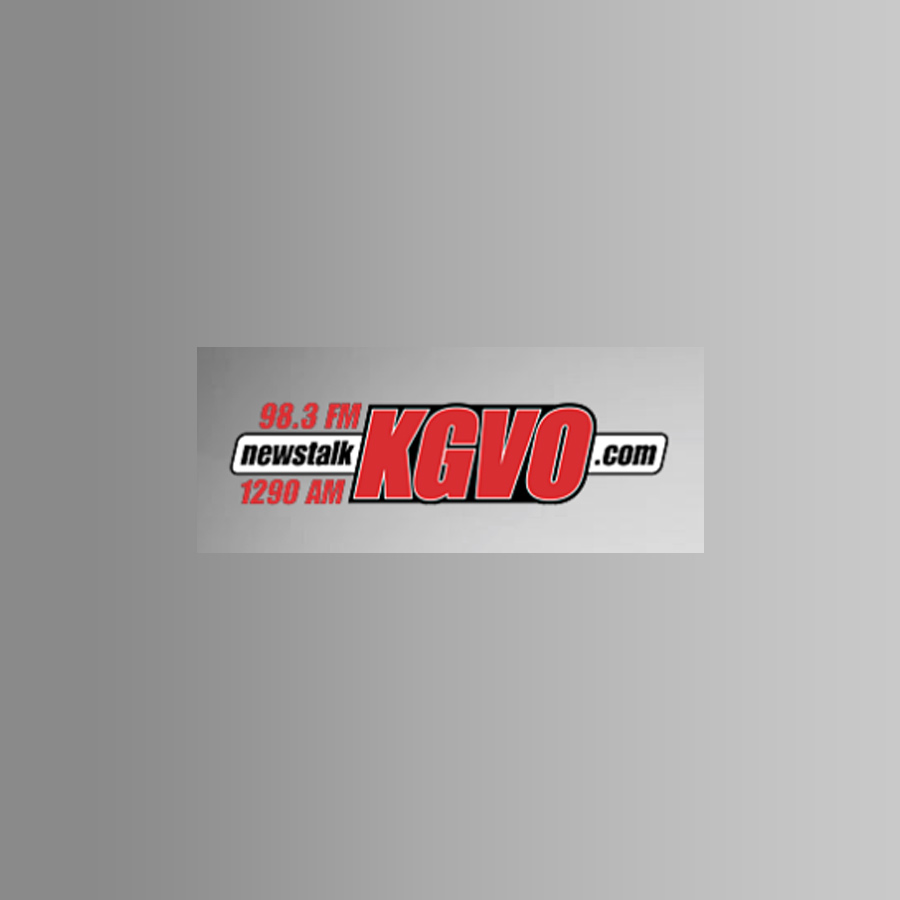 Missoula might not be on the same level as the rest of the state when it comes to rooting for the Montana State Bobcats this weekend in the FCS Championship Game. But even in the heart of Griz country, I've heard a lot of people say they're hoping the Cats can bring home the championship. It seems like there's a lot of support behind the "if my team can't be in the game I hope MSU can win it for the state of Montana" way of thinking.
We just have to make it through one more COVID-less game
The craziness of the football playoffs and MSU's run to the championship game almost had me forgetting that COVID-19 could show its ugly face at any time. I was quickly reminded of that fact today as I read an article about ways the season could end if either MSU or North Dakota State were to get hit with a rash of positive COVID cases. It's pretty crazy to think that there's still a possibility of the game being forfeited by either team or the game not being played at all.
But just in case we don't make it…..
Let's hope nothing crazy happens between now and Saturday.