Finally, A Warming Center Opens South of Hamilton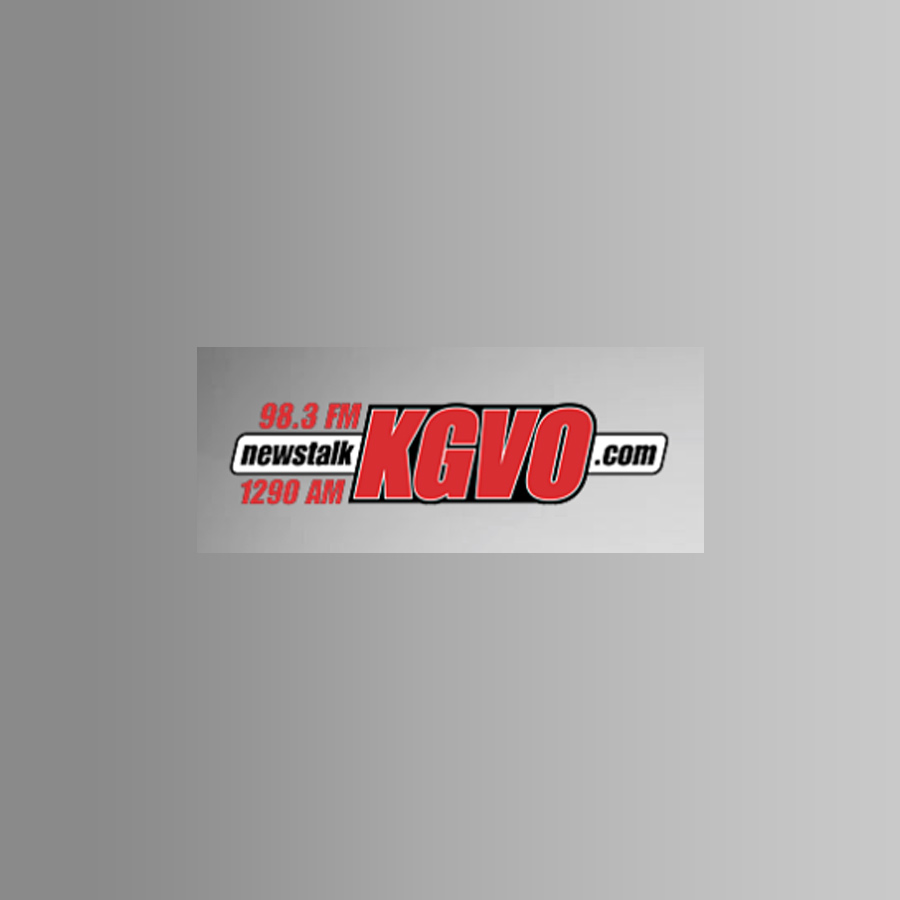 A place for people to shelter overnight during the coldest temperatures of the day has just opened a couple of miles south of Hamilton. Gary Locke of the Bitterroot Family Shelter group said a former church at 869 Sleeping Child Road will now be open nightly from 7 p.m. to 8 a.m.
The church building is available until spring according to Locke, who said the first family to take advantage of the shelter stayed last Wednesday evening, when the heater in their RV/home shelter failed.
Places to sleep will be available in the large building, but Gary does need some volunteers to be attendants each evening. He said at least two adults are needed for each overnight session. You can volunteer for a single night, one night a month, one night per week, or even more. He said, "We'll be happy to talk to anyone about it at any time." His number is 406-239-8833.
The Bitterroot Family Shelter has partnered again with area churches and volunteers to provide evening meals each week during the winter. Cornerstone Bible Church on Fairgrounds Road serves on Monday, Tuesday and Thursday evenings, Hamilton Assembly of God at 601 West Main has Wednesdays and St. Francis Catholic Church