Fight Racism: Lock Up Criminals, Even Black Ones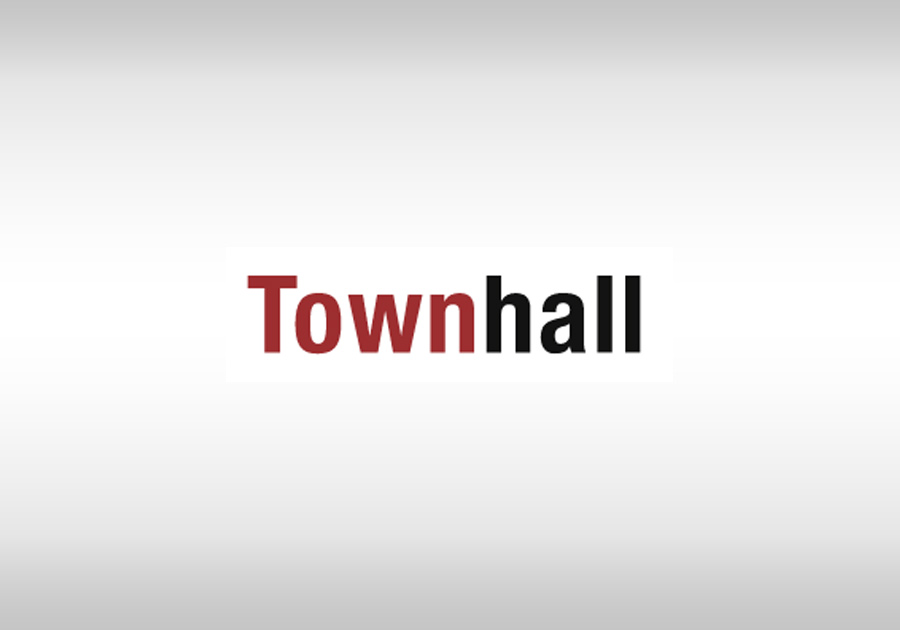 This is a cautionary tale for all Americans, both white and black.
Last Sunday, a college couple, 22-year-old Adam Simjee and his 20-year-old girlfriend, Mikayla Paulus, were driving through Talladega National Forest when they were flagged down by a black woman having car trouble. If I tell you the good Samaritans may have been National Review readers, you can probably guess that one of them ended up dead.
As they were trying to fix the car, the woman, Yasmine Hider, pointed a gun at them and demanded they walk into the woods and hand over their phones and wallets. At some point, Simjee pulled out his own gun and started firing at Hider, wounding her. She shot back, killing him.
The reason I suspect the couple were National Review readers is that the "good Samaritan" ruse was one of the bullet points in John Derbyshire's famous "The Talk: Nonblack Version," which got him fired from National Review in 2012 — standing athwart history and mewling, "Please like me, liberals."
Derbyshire hadn't even published the piece in NR.
He was responding to a spate of lachrymose accounts of black parents describing "The Talk" they have to give their sons, instructing them to be super