Felony theft charge against ND cattle buyer will be dismissed if $227,000 is repaid within the year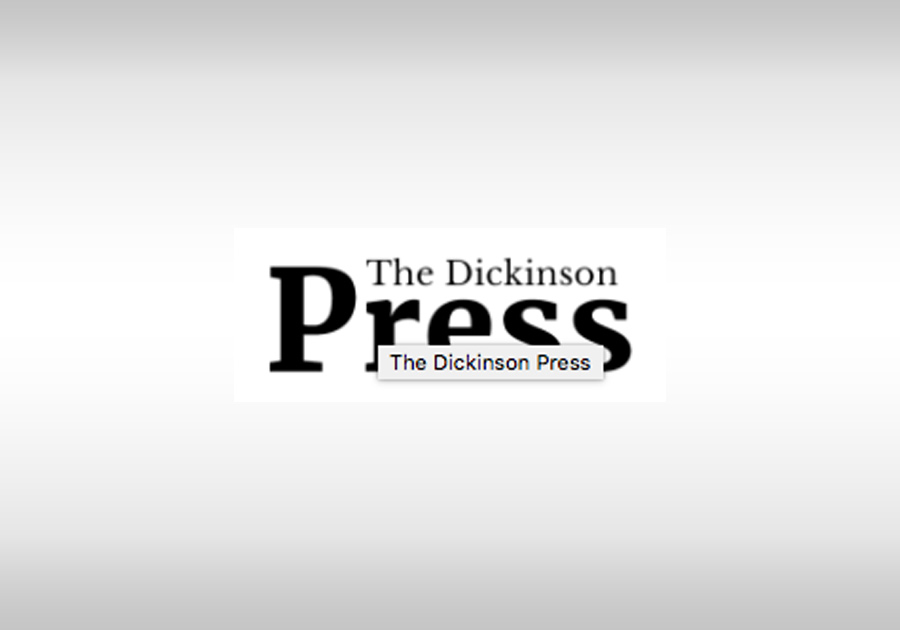 Northeast Circuit Judge Lonnie Olson accepted a "pretrial diversion agreement," under which the theft charge against Brian W. Gader will be dismissed if he pays $227,103.02 owed to Lake Region Livestock and commits no new offenses within the next year.
The lawyers filed the agreement on Wednesday, Oct. 13, and Gader's lawyer moved to cancel a previously scheduled Thursday, Oct. 14, pre-trial conference hearing in Devils Lake. Gader, 65, had pleaded not guilty to the felony, which is punishable by a maximum of 20 years in prison upon conviction.
Gader is alleged to have written a bad check for $227,103.02 to Lake Region Livestock for loads of cattle in December 2020. Jim Ziegler, Lake Region sale barn owner, alleged that when the check bounced, it left Ziegler to pay the bill to the cattle supplier. Ziegler filed a complaint for the non-payment in February 2021. North Dakota pulled Gader's license in March.
Under the pretrial diversion agreement, Gader "agrees to the factual basis for the alleged crime" as set out in the complaint but at the same time denies committing the crime.
Beau Cummings, Ramsey County State's attorney, and Irvin B.