Federal oil lease sale in Montana stirs little interest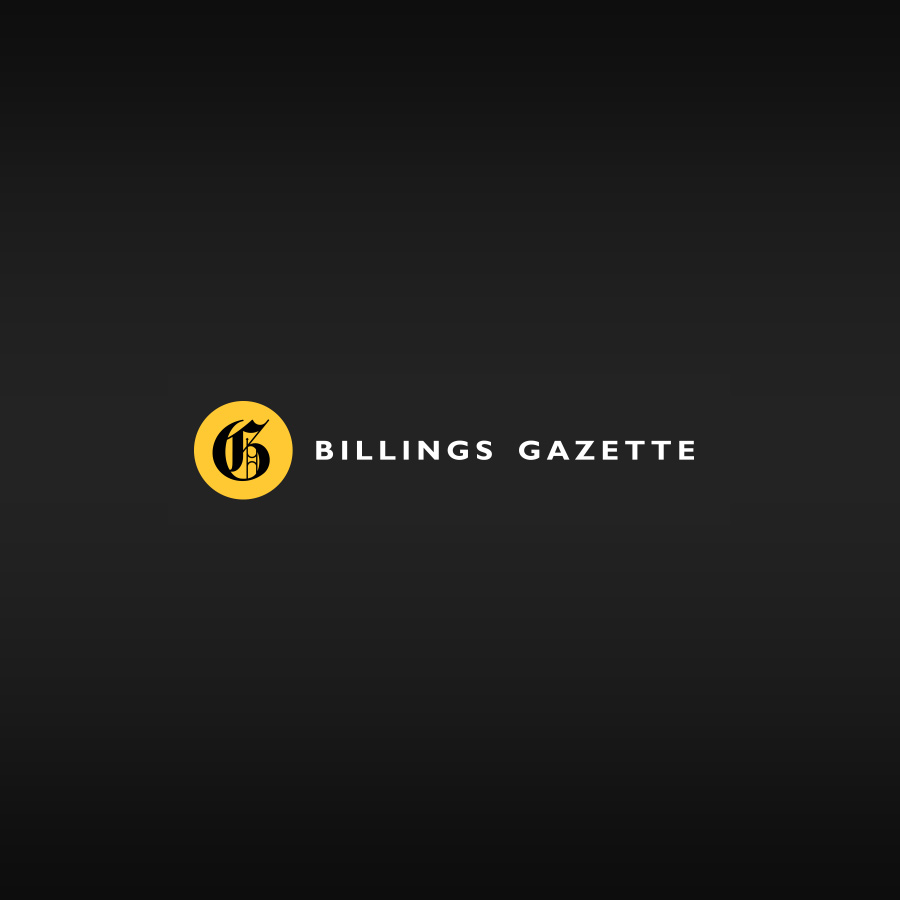 As federal oil and gas leases go, the first Montana sale in nearly two years was no firecracker.
Post-sale data for the June 30 event shows 865 federal acres in Montana fetching a combined $68,073. The data is presented by EnergyNet, which manages the Bureau of Land Management's online leasing program. The sale, which included parcels in Montana and North Dakota, produced more than $7.3 million in receipts. North Dakota acres received as much as $52,001 an acre.
This was the Bureau of Land Management's first Montana-Dakota lease sale since Sept. 22, 2020. It was brought about by a court order striking down an onshore-lease suspension made by President Joe Biden days after taking office. As a candidate, Biden had campaigned on ending oil and gas drilling on federal land, a key part of the president's plan to curb greenhouse gas emissions.
The sale seemed to satisfy neither the petroleum industry nor environmentalists.
People are also reading…
The petroleum industry criticized the Biden administration for offering up 140,000 across eight states, a number the industry said was too small. There were also objections to an increase in the public's share of the proceeds from