Federal judge extends temporary halt on appointed judges in Mississippi capital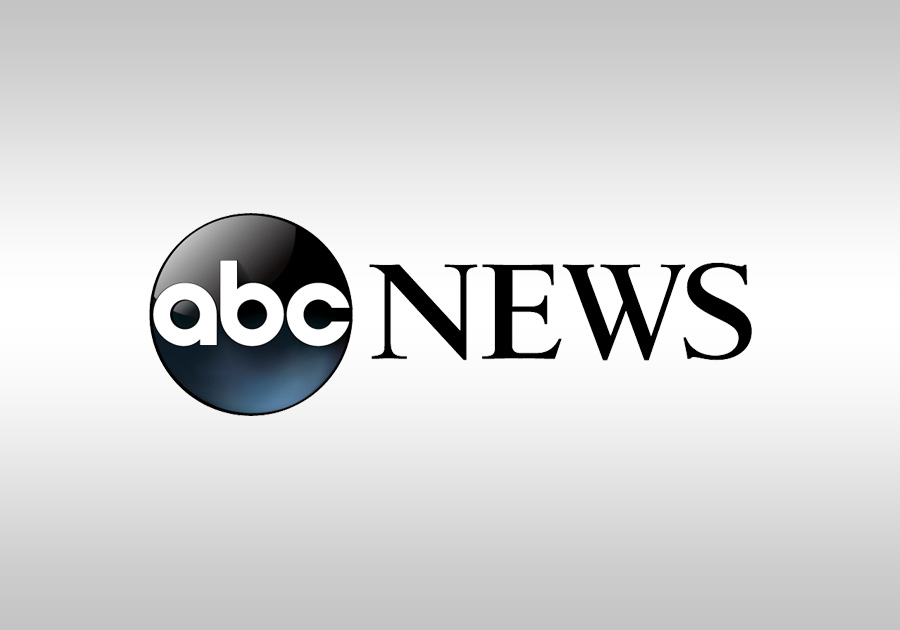 JACKSON, Miss. — A federal judge on Monday extended his order that temporarily stops the Mississippi Supreme Court chief justice from appointing judges in the capital city of Jackson and the county where it's located, both of which are majority-Black.
U.S. District Judge Henry Wingate's new order could last until June 9, giving attorneys time to further develop arguments about citizens' right to elect judges.
Wingate heard hours of testimony Monday in a lawsuit filed by the national, state and local chapters of the NAACP, which challenges a state law that Republican Gov. Tate Reeves signed in April.
The civil rights organization argues that the law passed by the majority-white and Republican-controlled state Legislature creates unequal treatment for residents of Jackson and Hinds County compared to residents of the rest of the state. The capital city and Hinds County are both majority-Black and governed by Democrats.
Carroll Rhodes, an attorney for the NAACP, asked in court: "Why single out Hinds County?"
Officials pushing the new law said during the legislative session that they were trying to curb crime. Opponents said the law stomps on local self-governance.
The law would expand state policing inside the city of Jackson and create a new court inside part of Jackson