Favorite Missoula Hotel Donates 100% of Furniture to Charity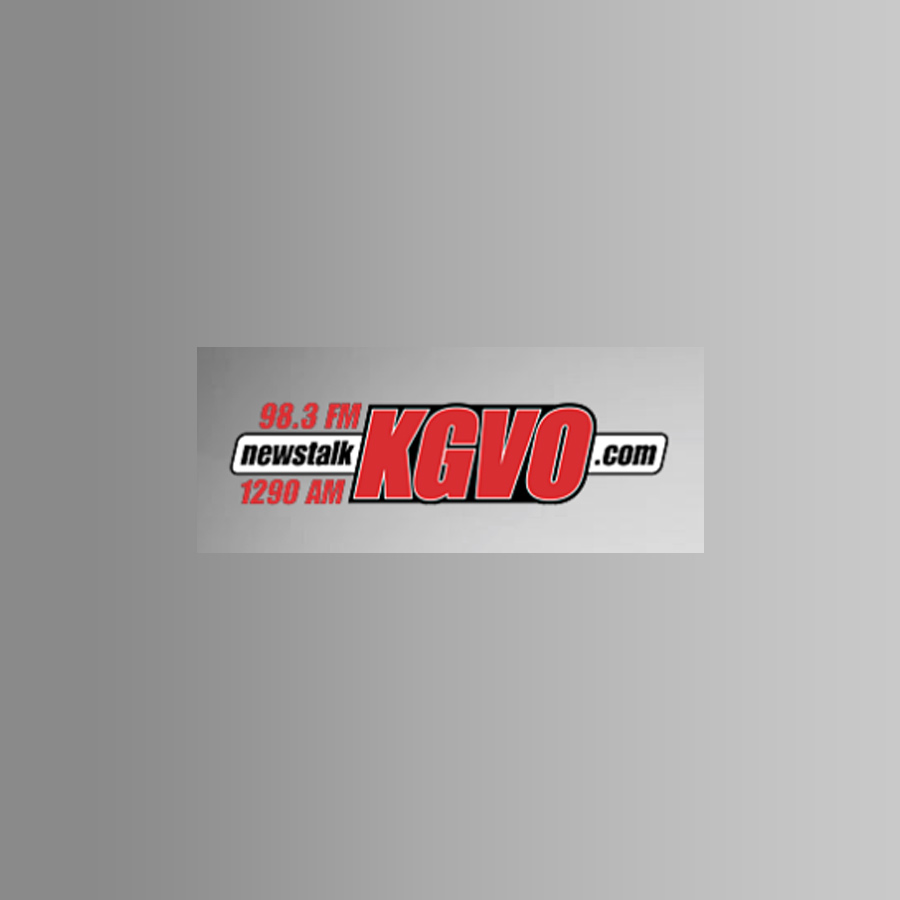 One of Missoula's favorite places to have a pool party is currently closed for renovations. We had the opportunity to visit the Wingate this morning and, honestly, it looks like it will be more of a complete and glamorous new makeover than just restoration work. Here's the kicker, Wingate by Wyndham is donating 100% of their gently used furniture to Missoula charities.
Photo by Ashley Warren/TSM
With 100 rooms on site, you can imagine how much furniture that adds up to! Everything from sofas, chairs, mirrors, and dressers to lobby furnishings and of course, beds. Wingate could have made a nice haul of cash on these gently used items but the local staff thought it would be awesome to donate it to Missoulians in need.
Photo by Ashley Warren/TSM
Items have gone to the Missoula Housing Authority, Homeward Inc. of Missoula, and Blue Line Development. Mary Melton, the Asset Manager at the Housing Authority shared, "this donation has already started to impact the homeless folks we have been able to house in the past 2 months." Blankets, linens, towels, and toiletries like soap and shampoo were all donated to Missoula's Poverello Center.
Photo by Ashley Warren/TSM
So what does a business do with all of the