Families challenge North Dakota's ban on gender-affirming care for children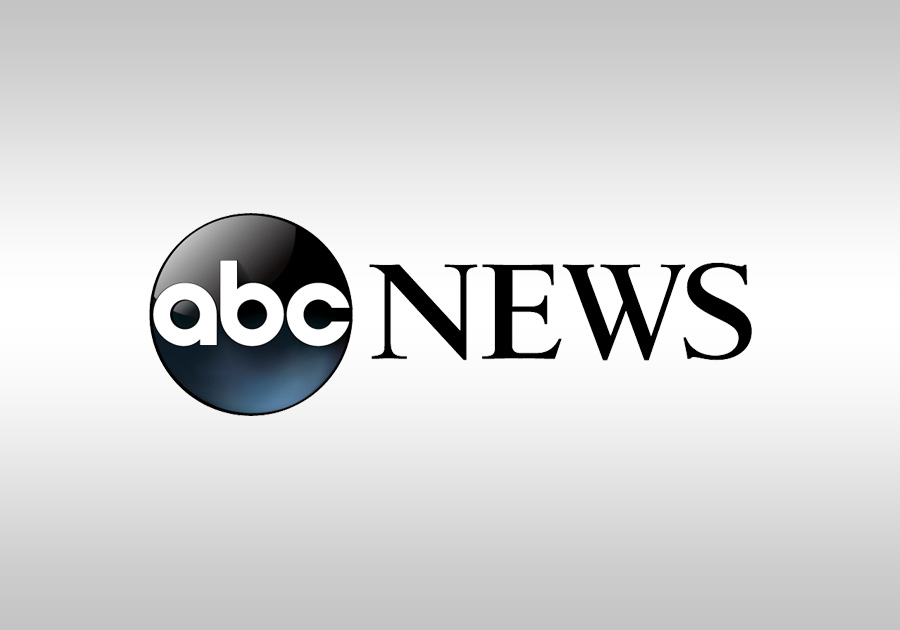 BISMARCK, N.D. — Families and a pediatrician are challenging North Dakota's law criminalizing gender-affirming care for minors, the latest lawsuit in many states with similar bans.
Gender Justice on Thursday announced the state district court lawsuit in a news conference at the state Capitol in Bismarck. The lawsuit against the state attorney general and state's attorneys of three counties seeks to immediately block the ban, which took effect in April, and to have a judge find it unconstitutional and stop the state from enforcing it.
State lawmakers "have outlawed essential health care for these kids simply and exclusively because they are transgender," Gender Justice attorney and North Dakota state director Christina Sambor told reporters. "They have stripped parents of their right to decide for themselves what's best for their own children. They have made it a criminal offense for doctors to provide health care that can literally save children's lives."
The bill that enacted the ban passed overwhelmingly earlier this year in North Dakota's Republican-controlled Legislature. Republican Gov. Doug Burgum, who is running for president, signed the ban into law in April. It took effect immediately.
"Going forward, thoughtful debate around these complex medical policies should demonstrate compassion and understanding for all North Dakota