Expert: More candidates for UND presidency allows community to have 'more weight in the decision-making'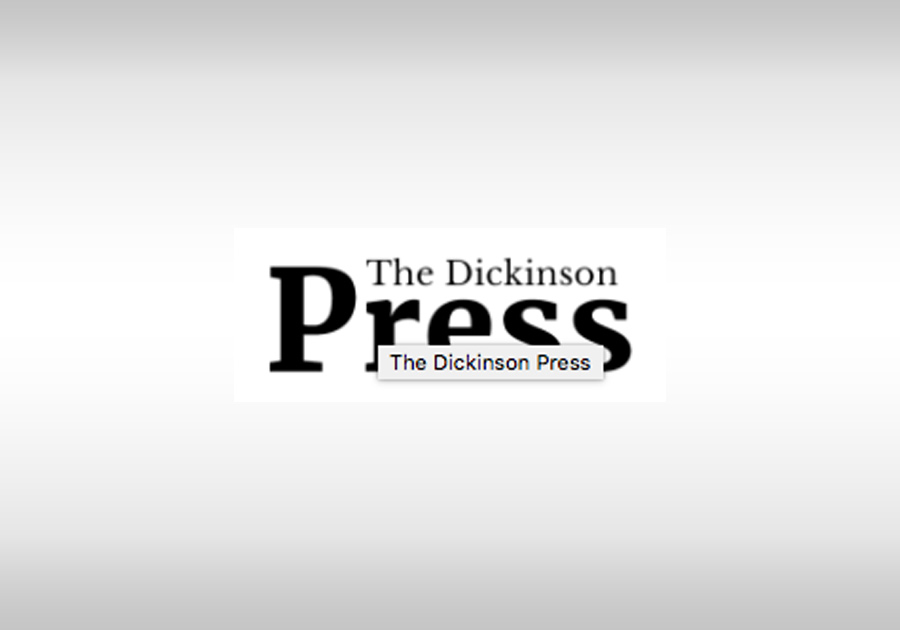 But as apparent with the search that brought former UND President Mark Kennedy to the University of Colorado system earlier this year, hearing from multiple candidates isn't always the case in higher education searches.
Judith Wilde, chief operating officer and professor in the Schar School of Policy and Government at George Mason University in Virginia, studies presidential searches in higher education. Wilde is pleased the committee decided to forward six candidates for the public to interview.
"I think it gives (the campus community) the feeling they have a bit more weight in the decision-making," she said.
Earlier this year, Wilde told the Herald that in recent years, with increased use of search firms, the process has become more secretive with many boards opting to reveal just a single finalist. That is what happened in Colorado, when Kennedy was hired.
Many in Colorado questioned the process used by the CU Board of Regents and wanted to see the process start over again to provide more transparency. The Boulder Daily Camera newspaper is in the midst of a lawsuit to obtain the other names of candidates for Kennedy's position.
For North Dakota's search, however, Wilde said having so