Ex-Ukraine ambassador speaks of ouster after 'false claims,' denies being 'disloyal' to Trump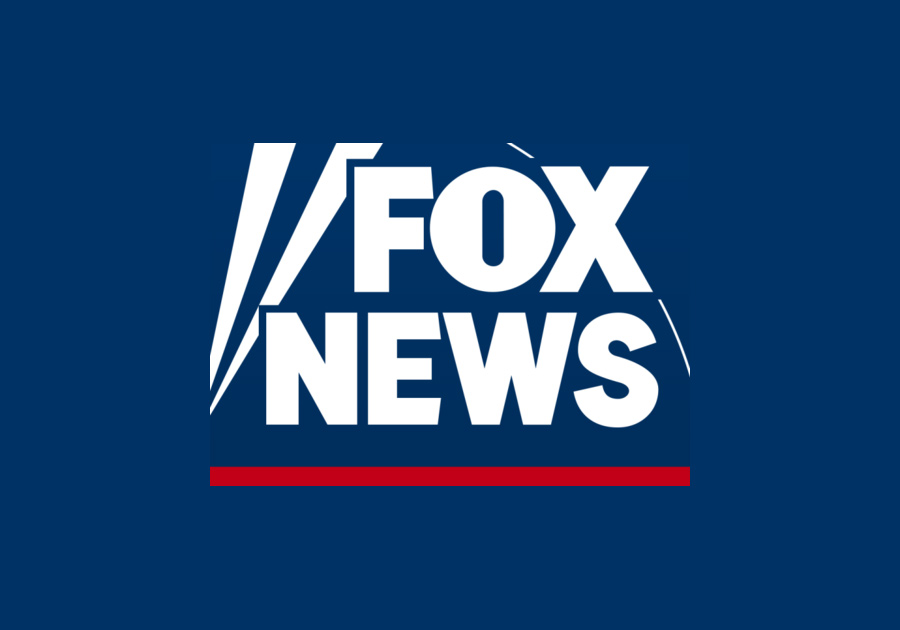 Marie Yovanovitch, the former U.S. ambassador to Ukraine, told lawmakers behind closed doors Friday that she was recalled earlier this year after "unfounded and false claims" against her, as well as continued pressure from President Trump on the State Department to remove her — as she denied being "disloyal" to the president.
"Although I understand that I served at the pleasure of the President, I was nevertheless incredulous that the U.S. government chose to remove an ambassador based, as best as I can tell, on unfounded and false claims by people with clearly questionable motives," she said in a scathing account of the way she was removed from her post.
TOP DIPLOMATS TO TESTIFY BEFORE CONGRESS DESPITE OPPOSITION FROM STATE DEPT., WHITE HOUSE
Yovanovitch, who was recalled in May, spoke as part of House Democrats' impeachment inquiry into Trump's July 25 phone call between Trump and Ukrainian President Volodymyr Zelensky — in which Trump asked the premier to "look into" the allegations about former Vice President Joe Biden's conduct in the country.
Trump, and his top attorney Rudy Giuliani, have focused on Biden's pressuring of Ukraine to fire in 2016 a top prosecutor who had been looking into Ukrainian gas company