Ex-top cop Bratton: Defund the police? We're at the center of the storm, doing the jobs no one else wants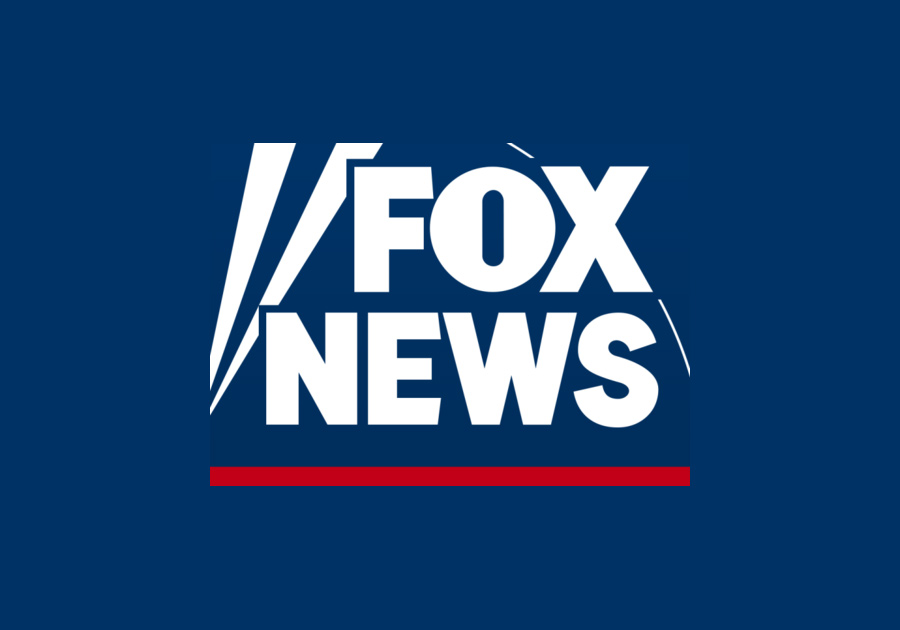 Like Black Lives Matter, Defund the Police is a political hashtag that means different things to different people. Some want to abolish the police altogether; others want to take money out of police budgets and give it to social‐service agencies to be used for community needs and activities, particularly focused on minorities. Still others want to, as they put it, redesign or reimagine policing.
All are centered around the idea of taking from law enforcement organizations many of the responsibilities and associated funding that have become flash points—dealing with the mentally ill, the homeless, the addicted—and putting them in other hands.
But there's a reason those responsibilities have fallen to the police over the years: society in general, and the state in particular, decided it did not have the willpower or the funds to run programs that would handle them successfully. Mental institutions closed; shelters became unwelcoming and unsafe; addiction services became underprioritized and overwhelmed.
So who ended up as the dumping ground for the homeless in the 1970s? The police. The drug addicts of the '70s and '80s? The police.
EVOLUTION OF THE 'DEFUND THE POLICE' MOVEMENT: HOW HAS IT CHANGED?
Who is having to deal with the issues of today? The police.
Police departments